On the night of December 31st, 2001, we showed Pier 1 what it was really about; great times, great friends, and lots of crazy moments.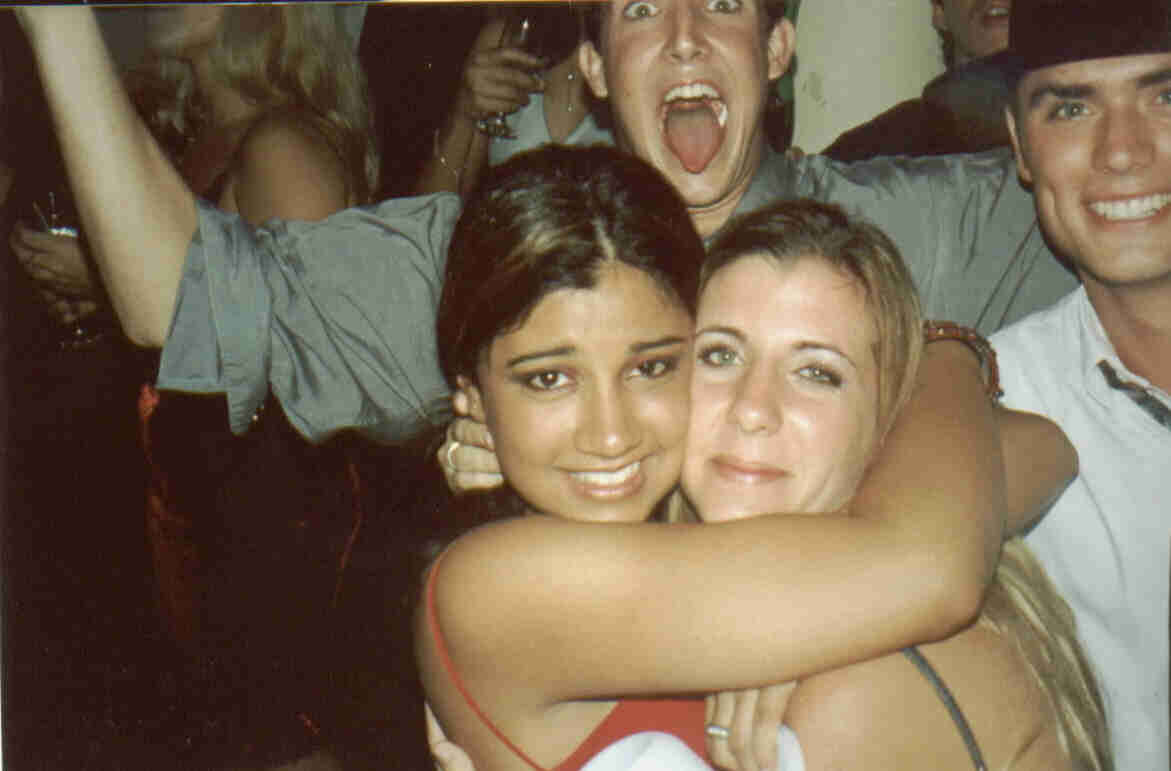 2 lovely ladies and a bit of Ryan and I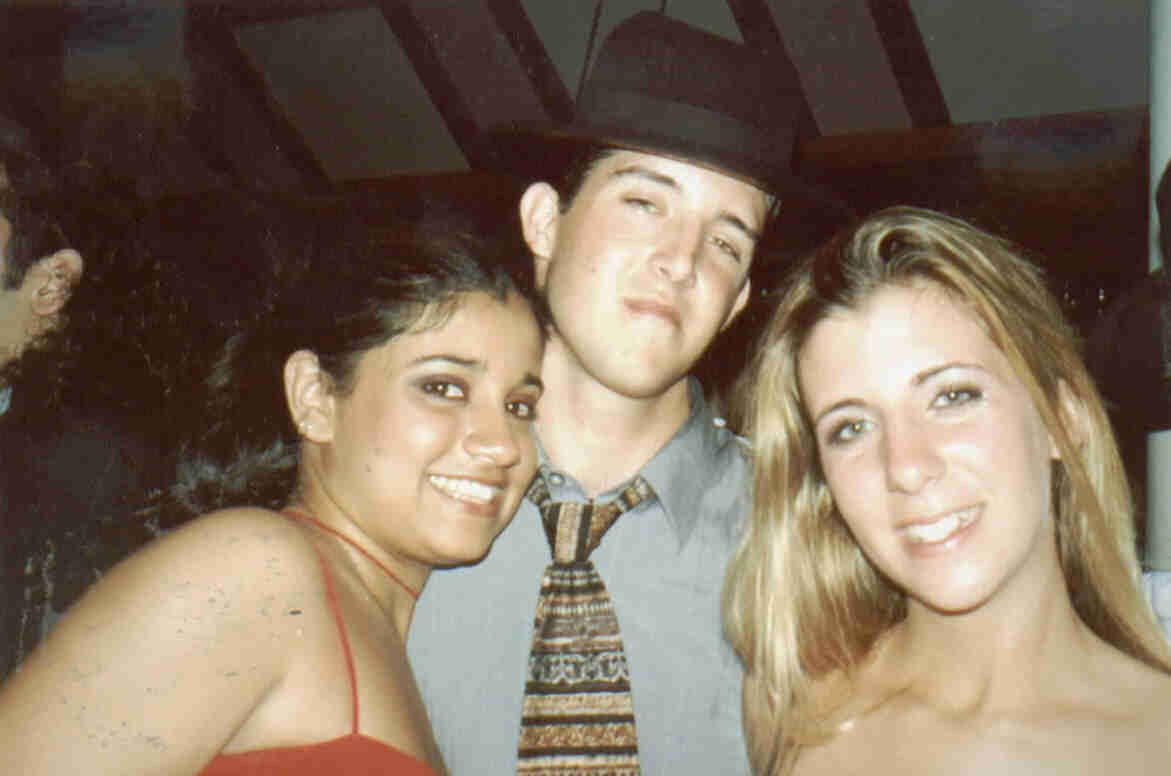 Sheena, my alter ego, and Selange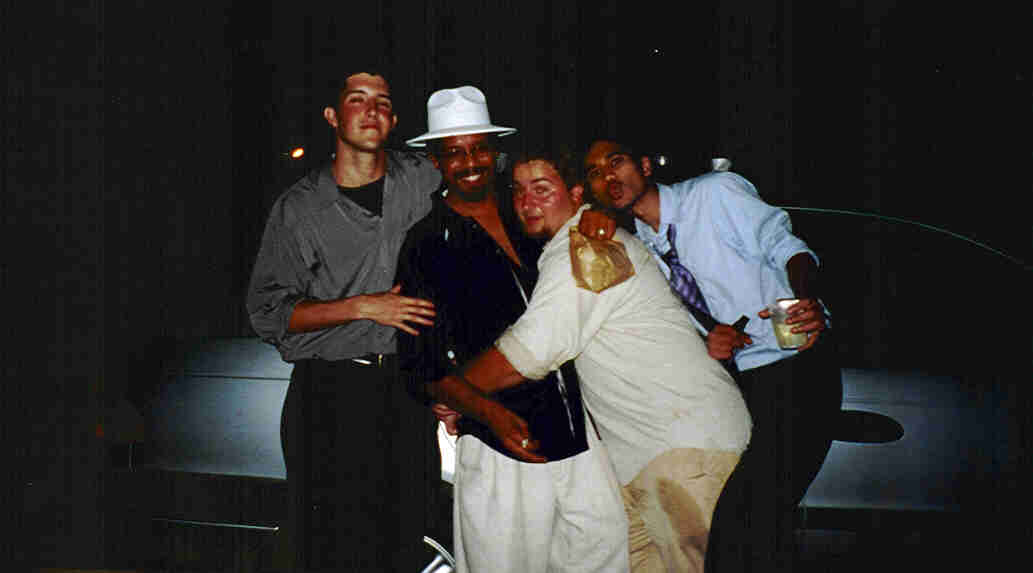 A few of the boys towards the end of the night


Wes and Selange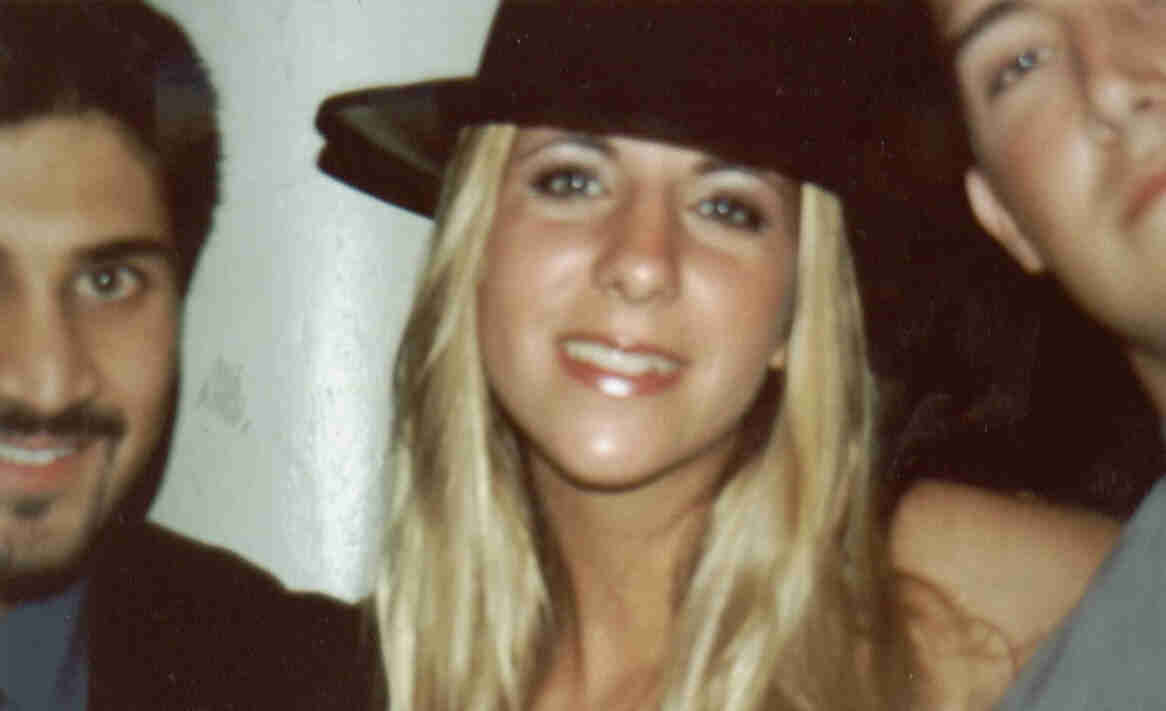 Half of Randy, a lot of Selange and a little of me.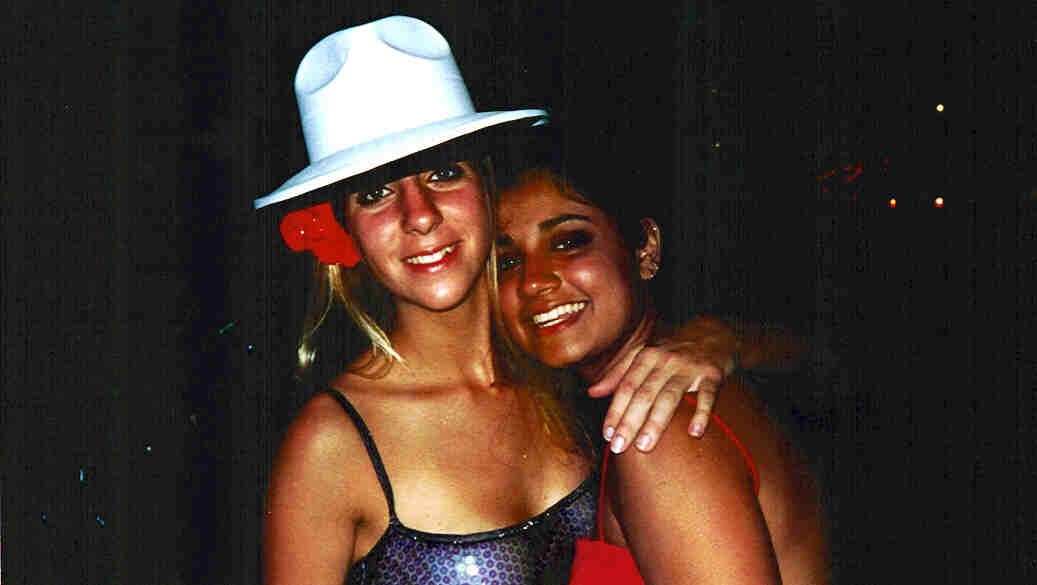 The inseparable duo of Selange and Sheena.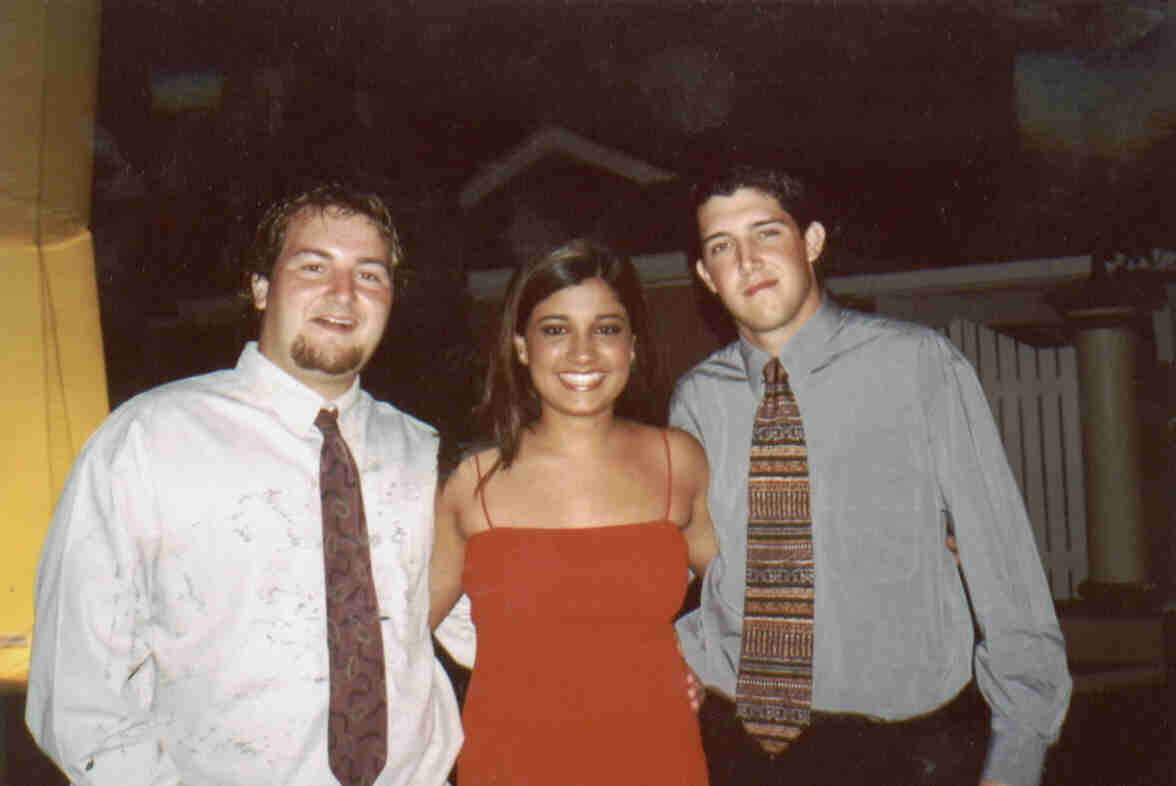 Wes, Sheena, and Myself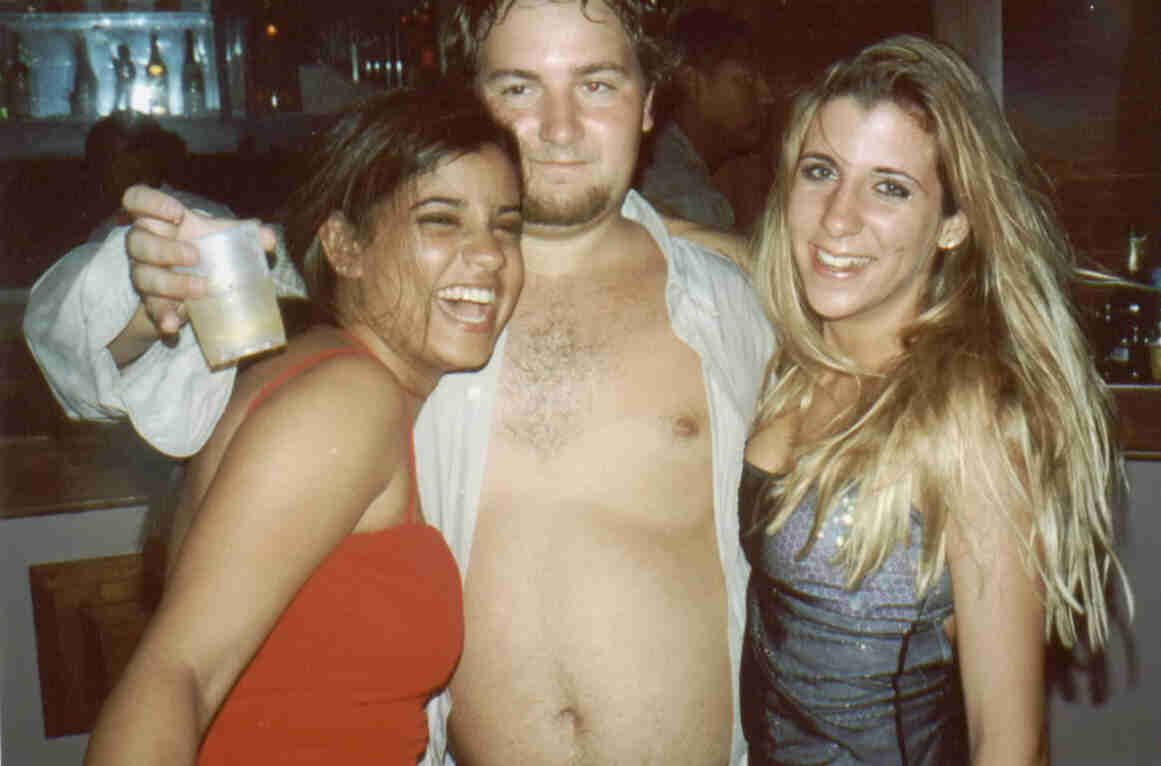 Here's wes being held up by the girls. This was just after his new year solo.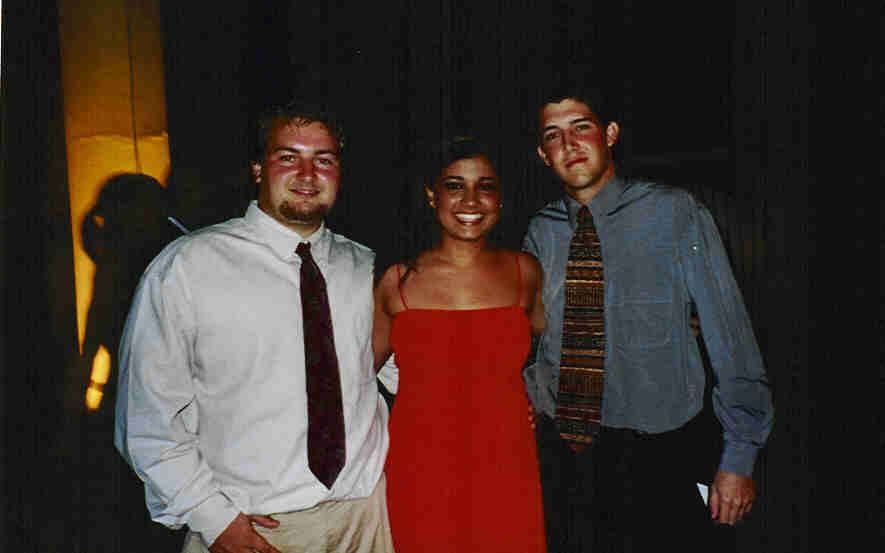 Wes, Sheena, and I again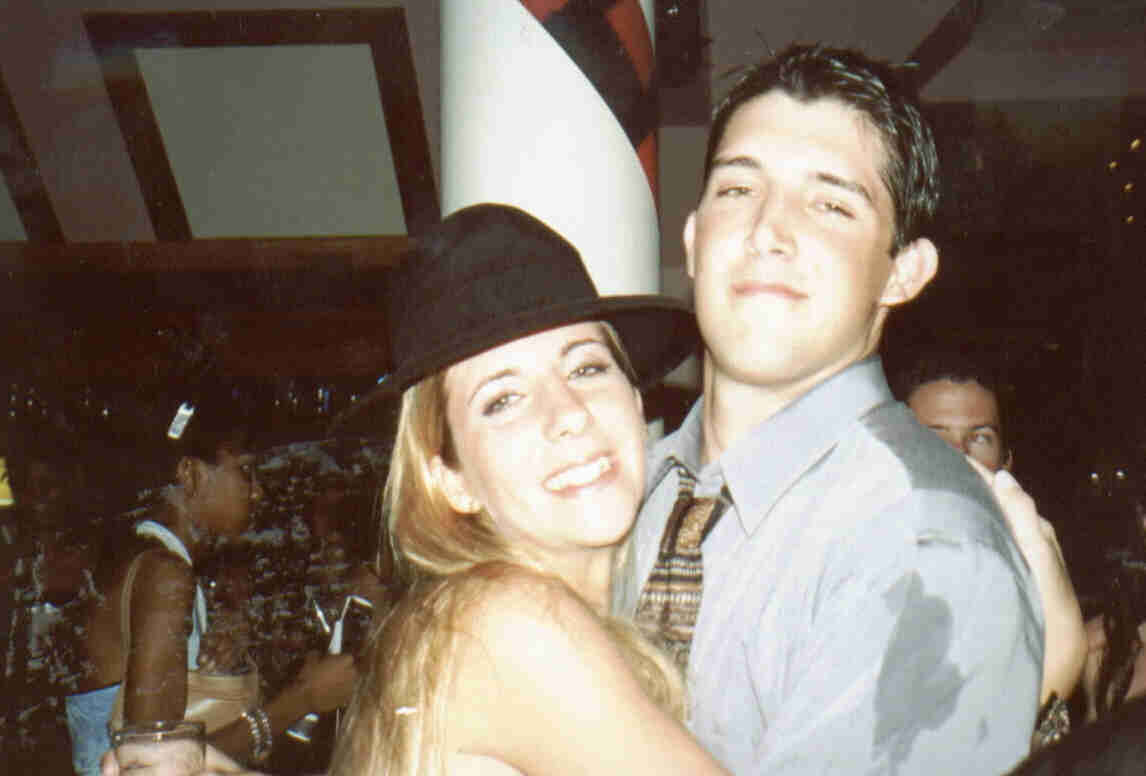 Need I say anything?


An angel.


Selange and Sheena showing their pre-festive beauty.


Tommy Boy up close and personal