Expecting a picture? Ha... forget it, they're on every other page!
Questions? Comments? Wanna get back in touch? Aren't gonna send useless crap? Email me:
I am more than willing to add pictures to this site...

For all you ladies who really care, I am a virgo.





Jan 11th 2002:

I am Ian H., A half Trini - half cajun, attending Tulane University. I used to attend ISPS in Port of Spain, Trinidad. I also went to ESA in Lafayette. Still don't know me? Then I probably don't know you either so it doesn't matter.
Hello to all Trinis, Tulaners, ISPSers, and especially my friends.
Isn't this page boring? It's practically all black and white. Well to spice it up and give you guys a laugh just scroll down a little.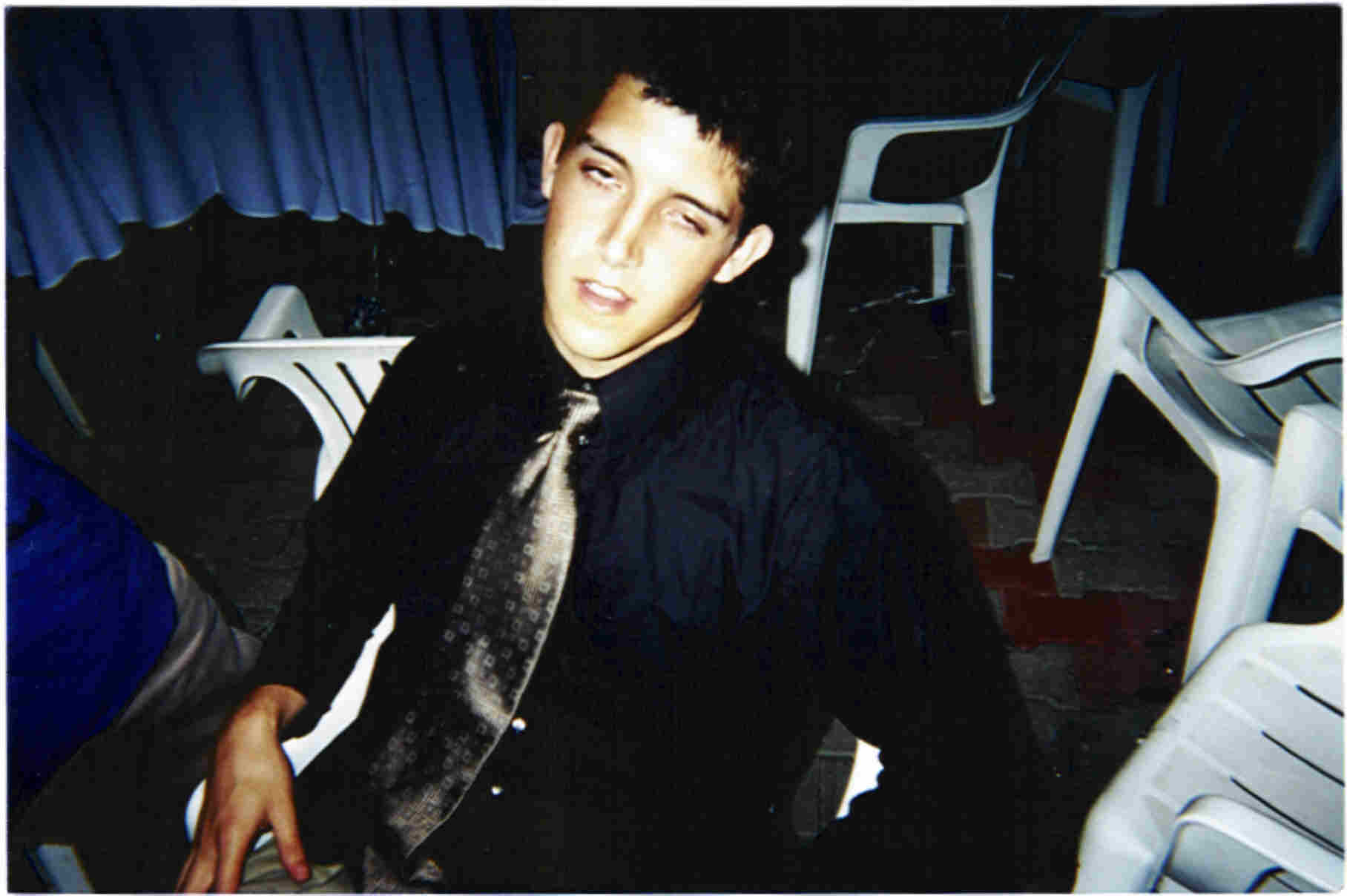 There is a pair of islands in the sea,
that are more magical than any place you've been.
They are a tiny world of their own,
Trinidad and Tobago, my one and only home.
The islands of soca, carnival, jouvert and more;
Roti, Shark and Bake, and Beaches galore.
The islands, the clubs, the people, the scene,
after just a visit you'll know what I mean.
Maracas, Toco, Las Cuevas, Mayaro;
pristine beaches of today and tomorrow.
If for some reason you're feelin blue,
a thought of Trinidad will always cure you.
--I.H.