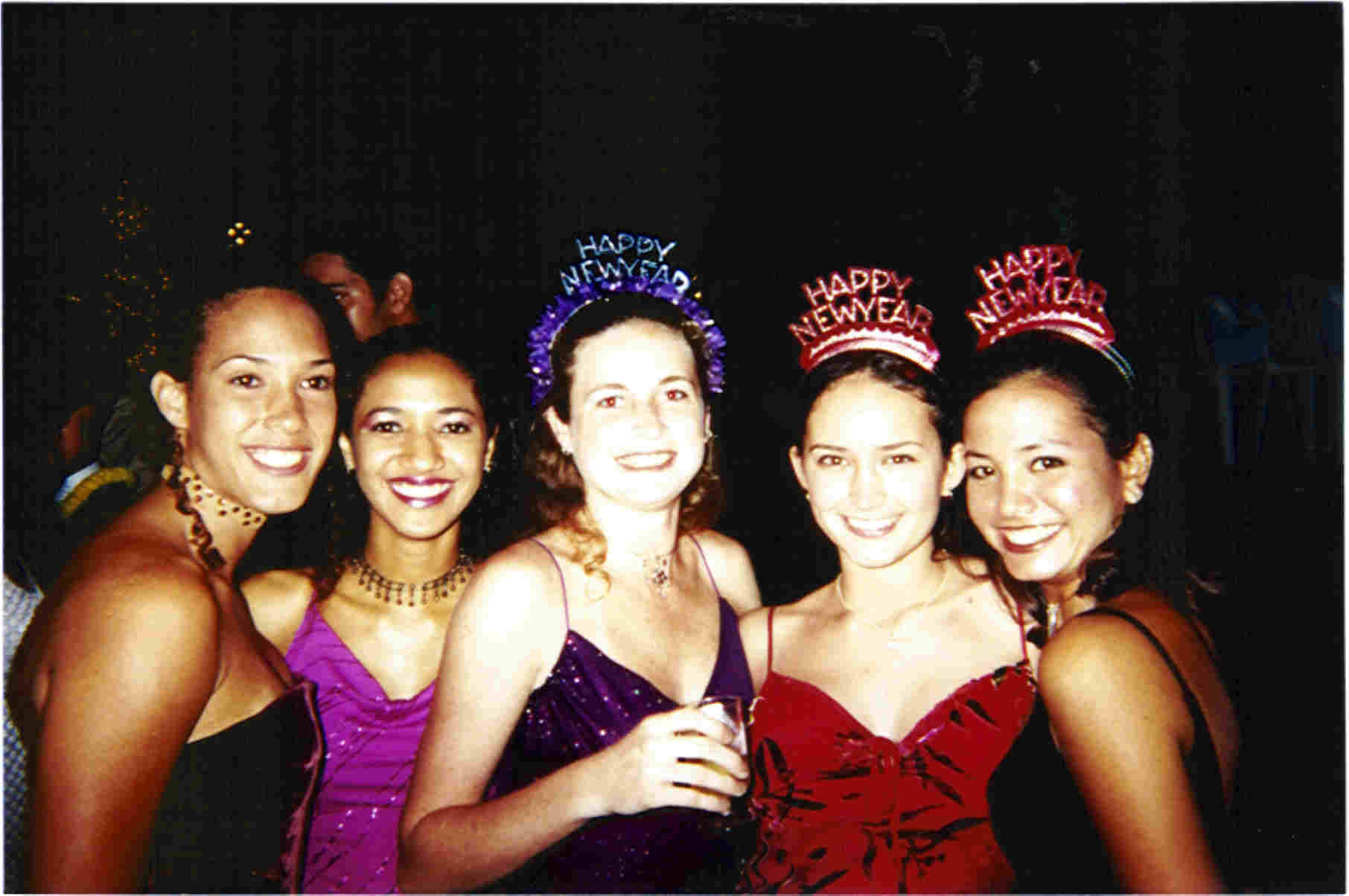 More lovely ladies.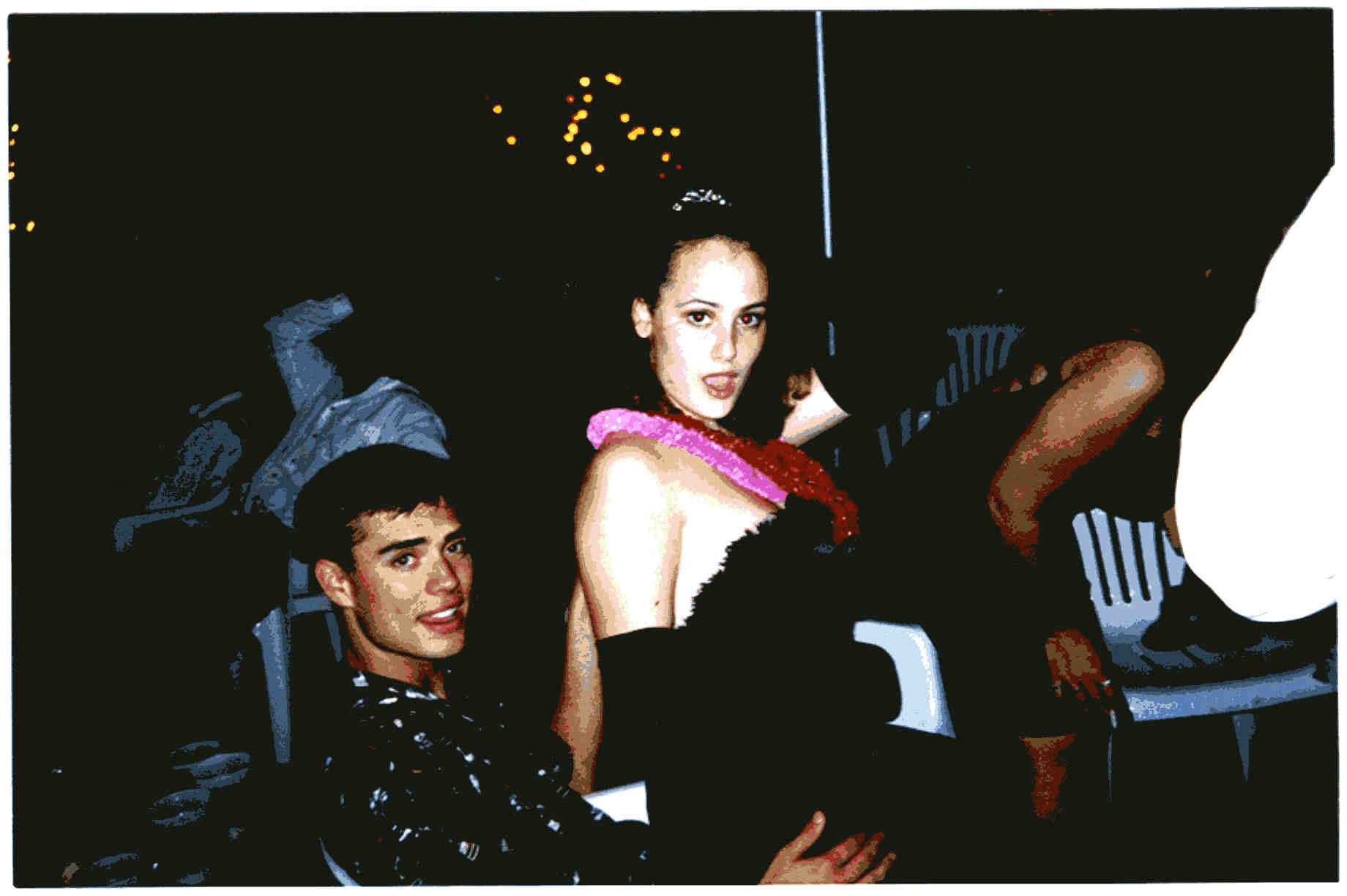 Ryan and Darah... they look good together but nothing ever happened.
Daniel, Grove and Shaun just kickin back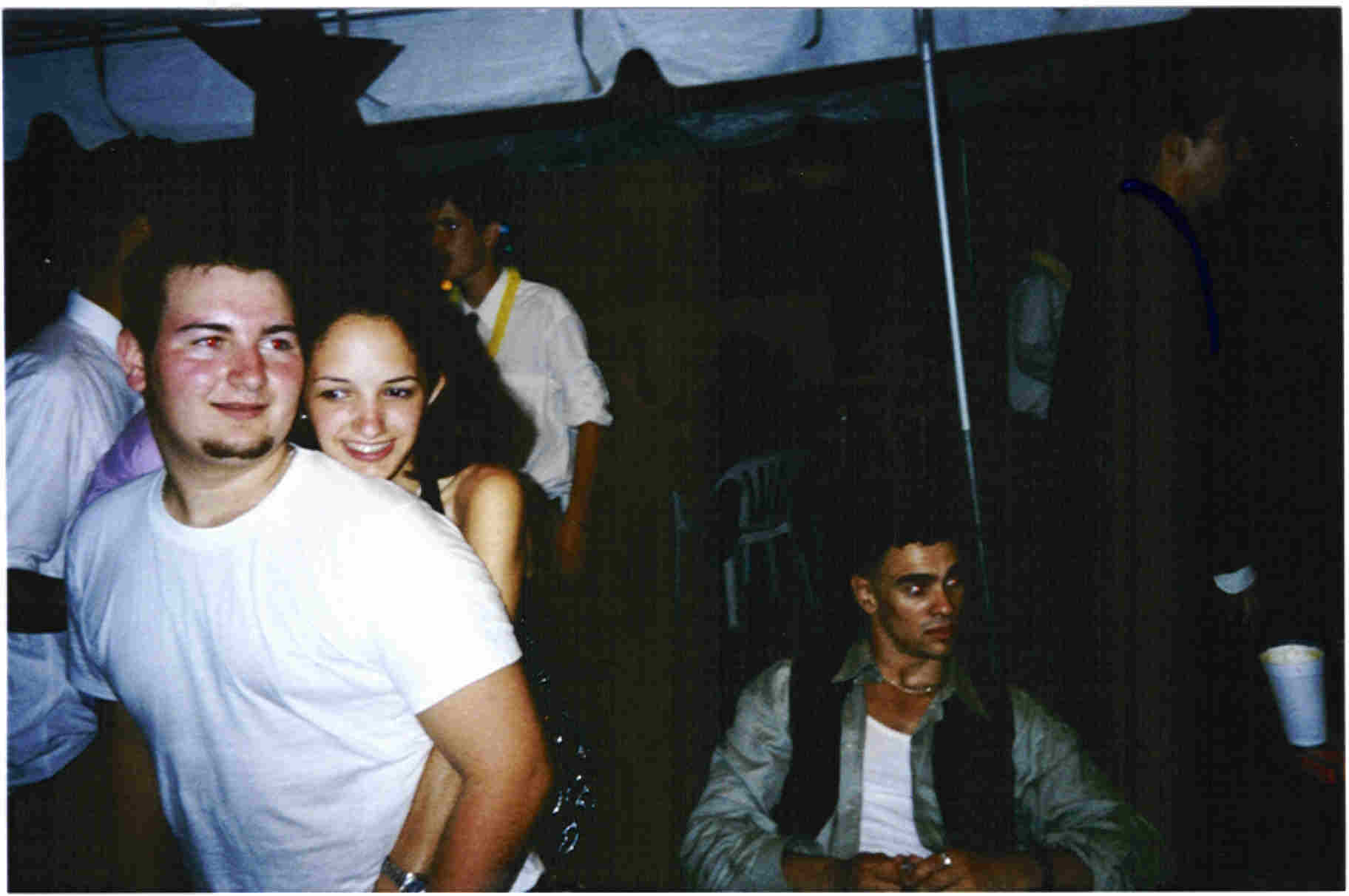 The two Canadians, Wes and Nathan... and of course you never see Wes without Daniela.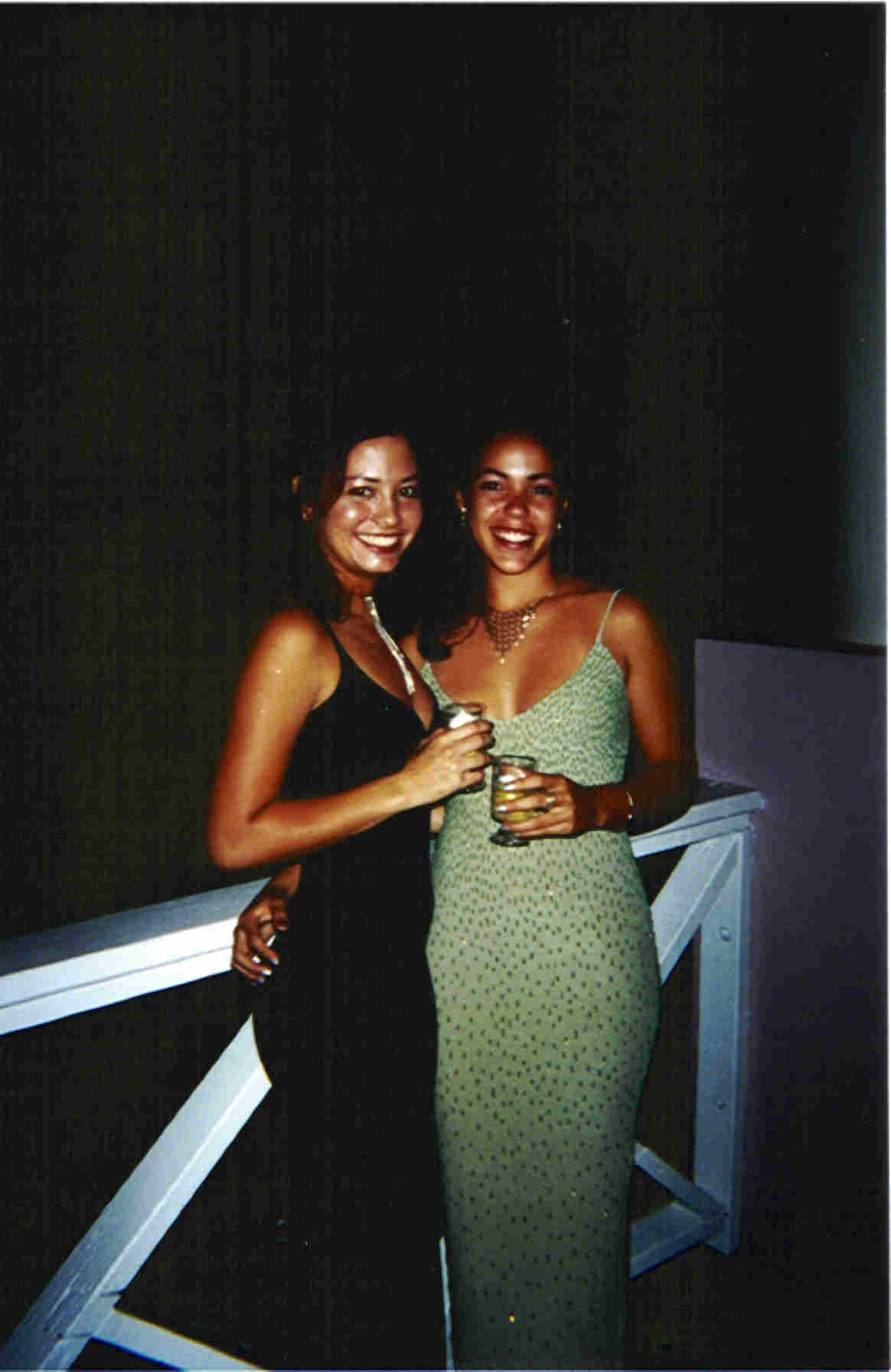 How hot are they? I don't think I've ever seen Sacha and Melissa lookin so good.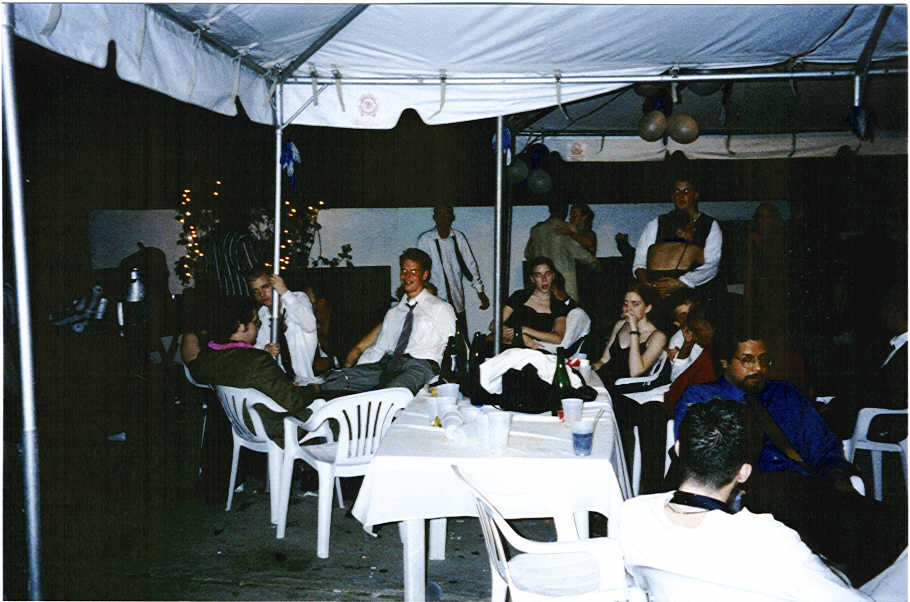 Everyone looking grim... must have been late.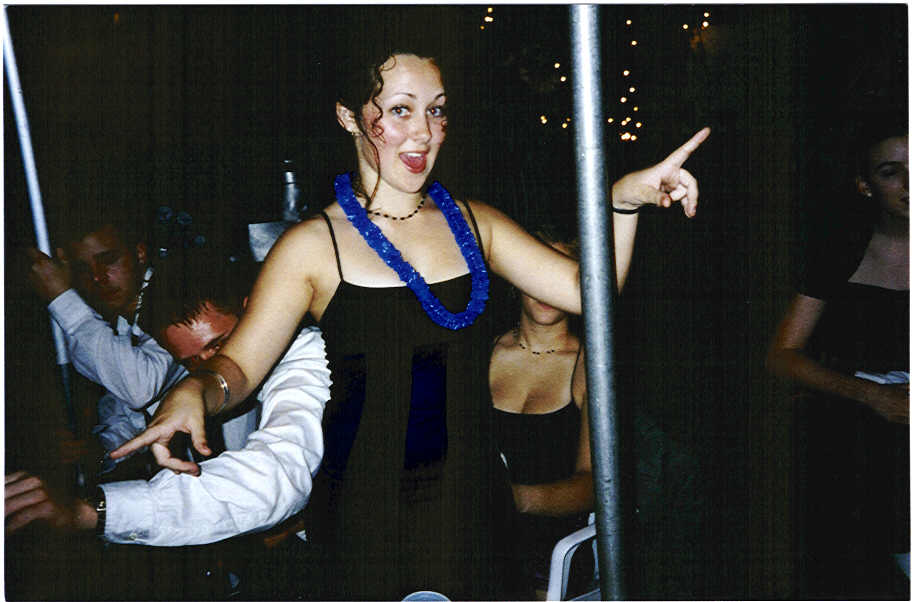 Here's Laura. I think she's found her calling... as a pole dancer.
Here's me, Sacha, and Ryan. Damn we look good...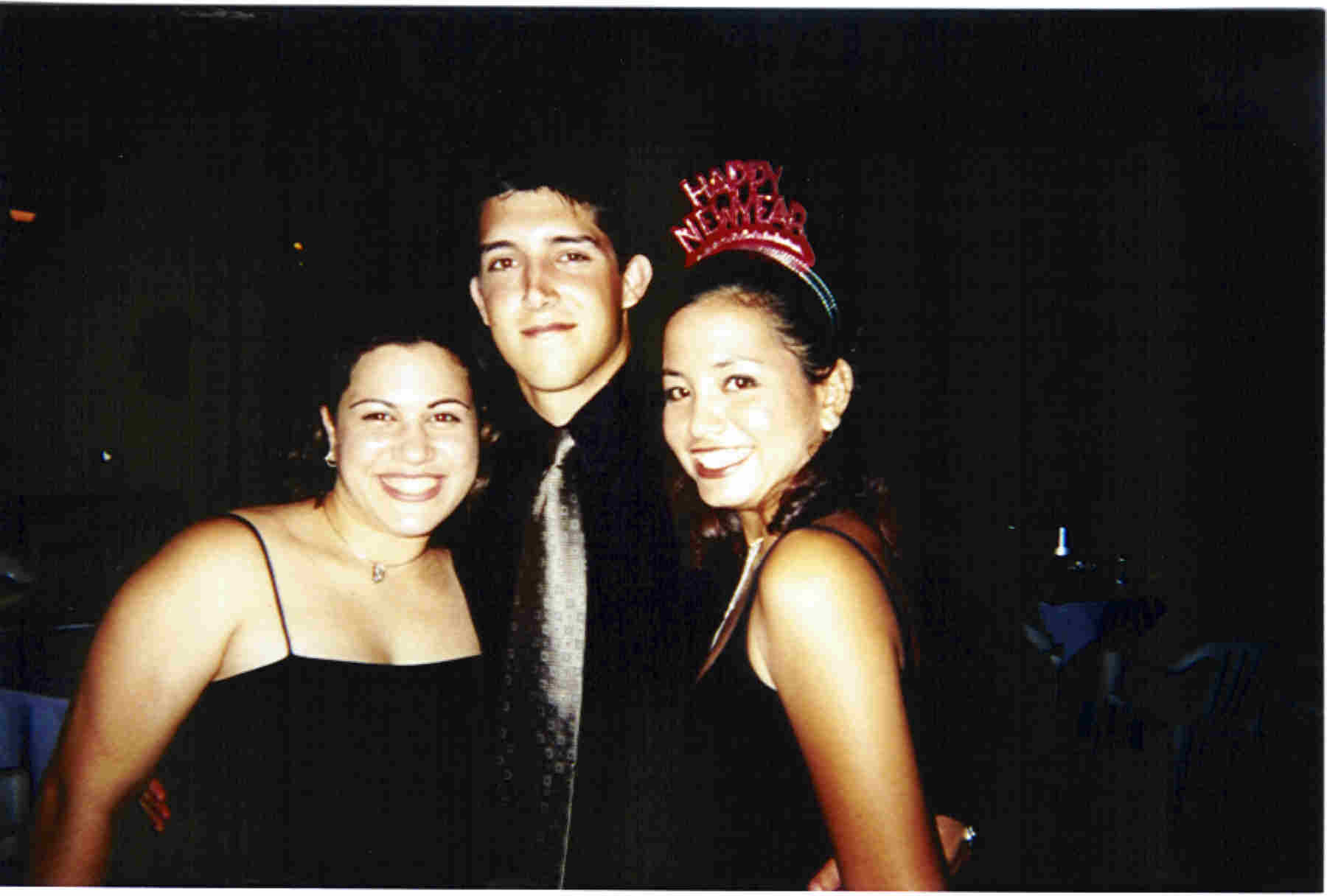 Natalie, Me and Sacha