Me, Nathan, Wes, Terry, Daniela, Melissa. All at a fete during summer.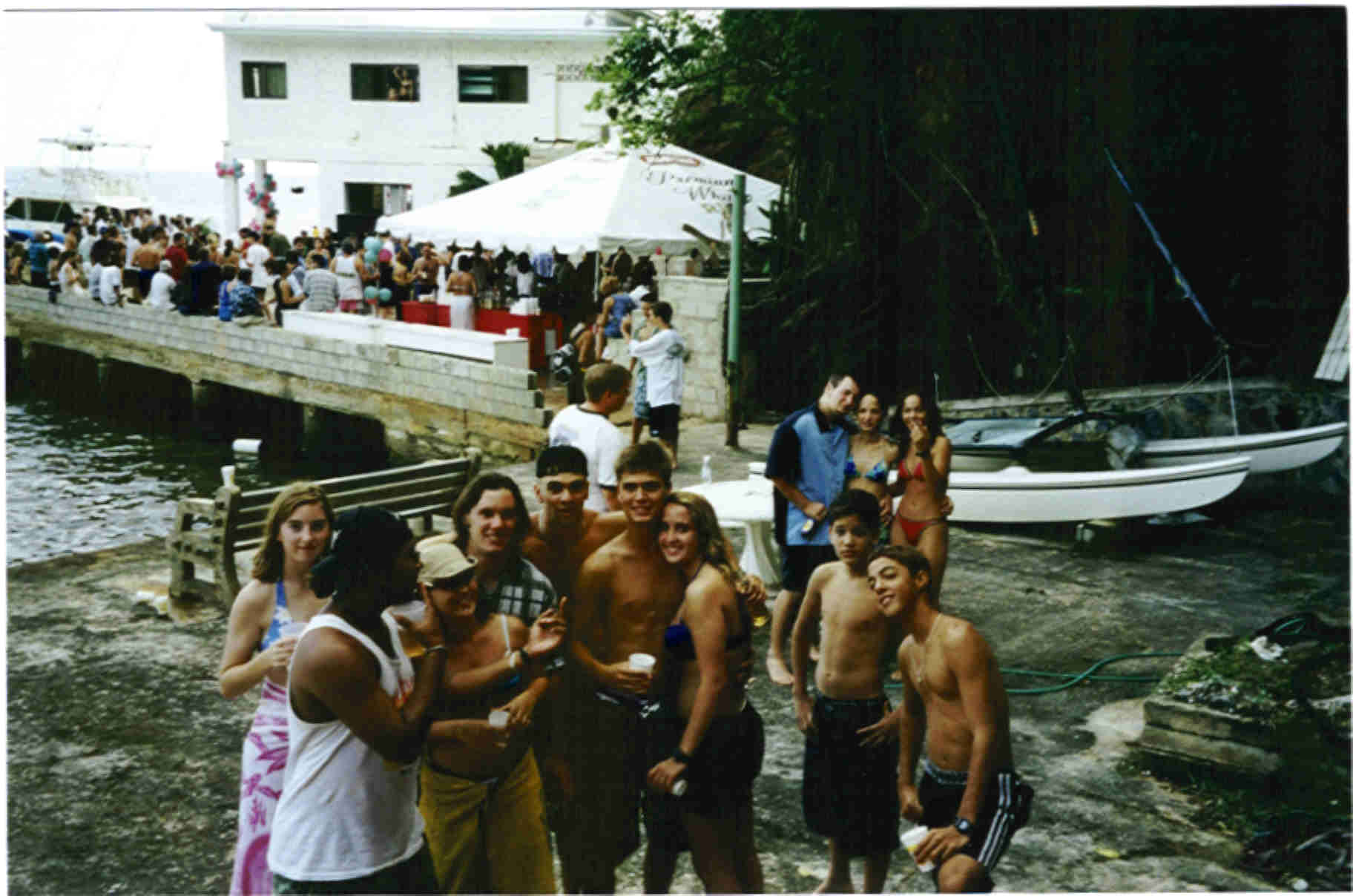 A bunch of us infront of an island fete. Summer 00'.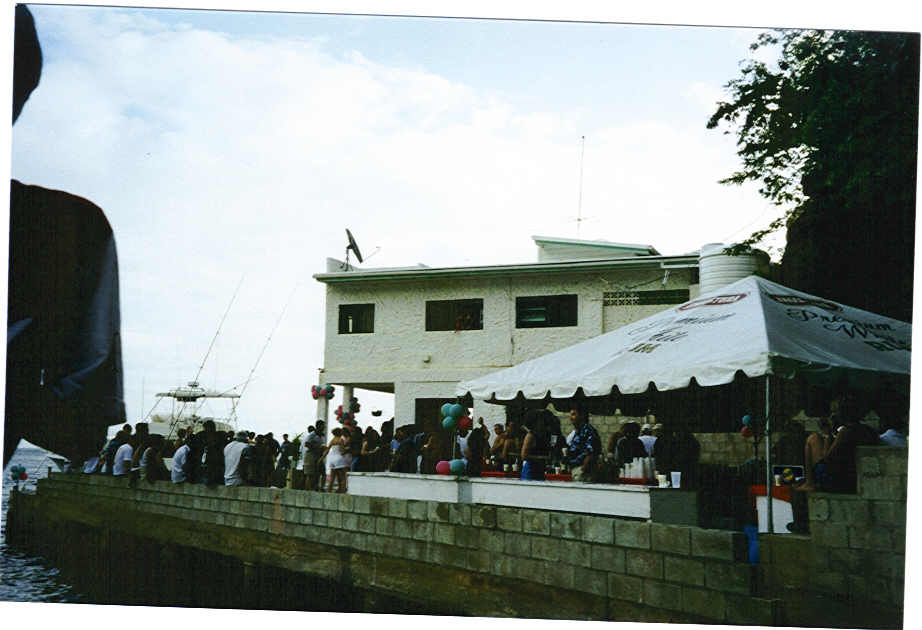 This was the fete. Good times by the waterside, can't get much better than that.
A few of us out in my boat.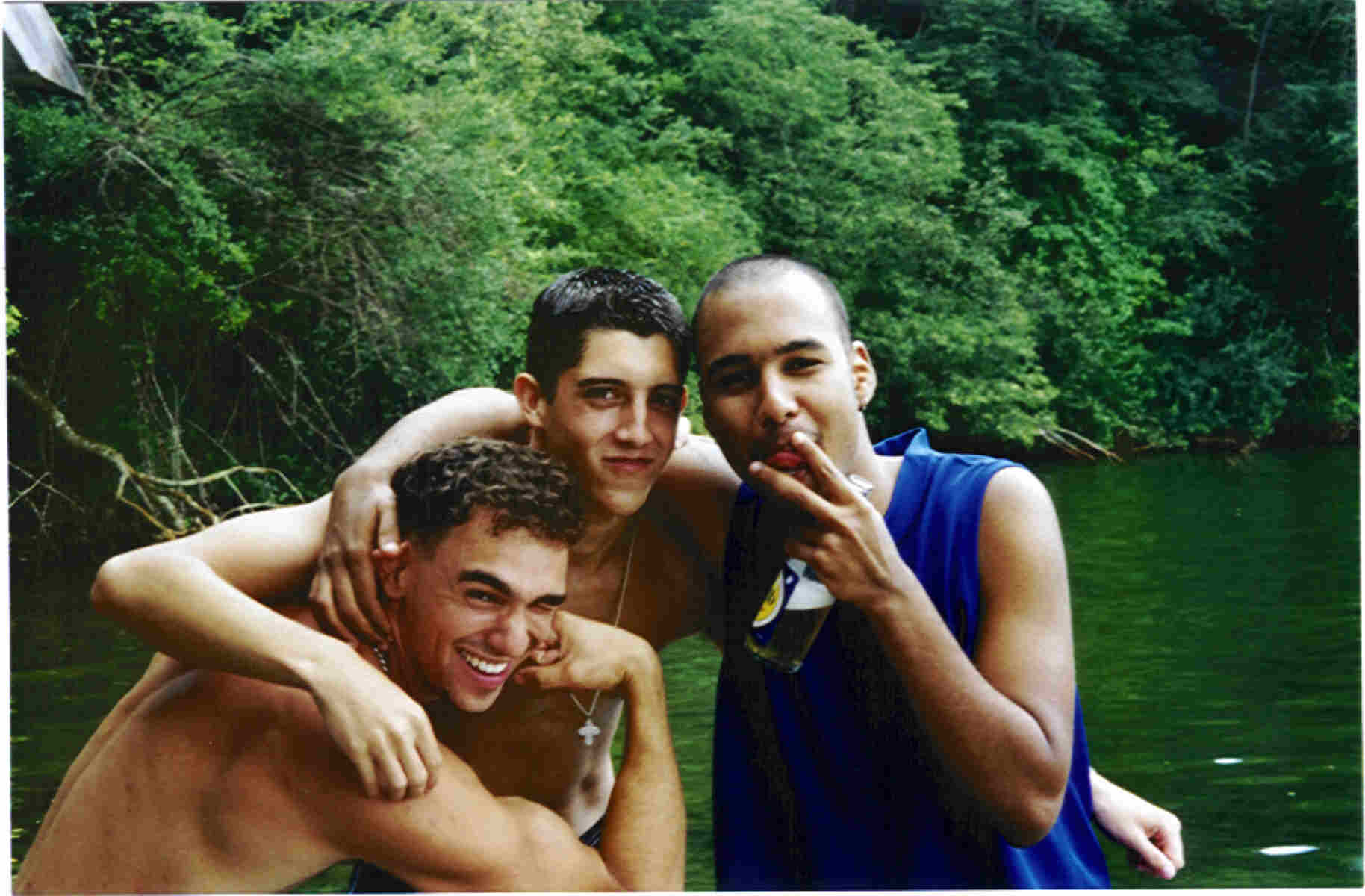 Nathan, Me and Terry. One day someone called Nate "Pubic Hair Head" but Nathan beat the guy up afterwards so it doesn't matter.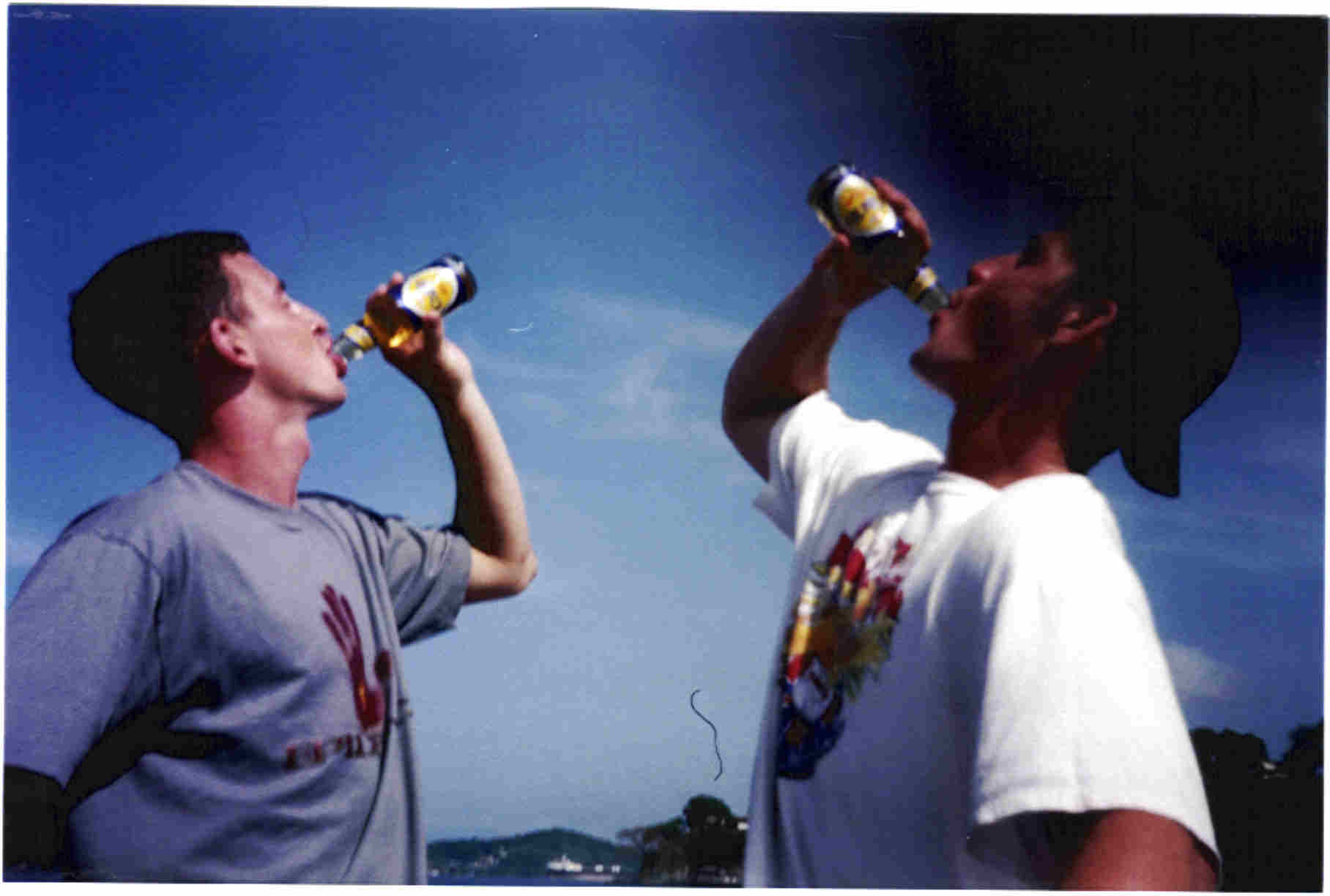 James and Jimmy... today's innocent, tomorrow's alcoholics!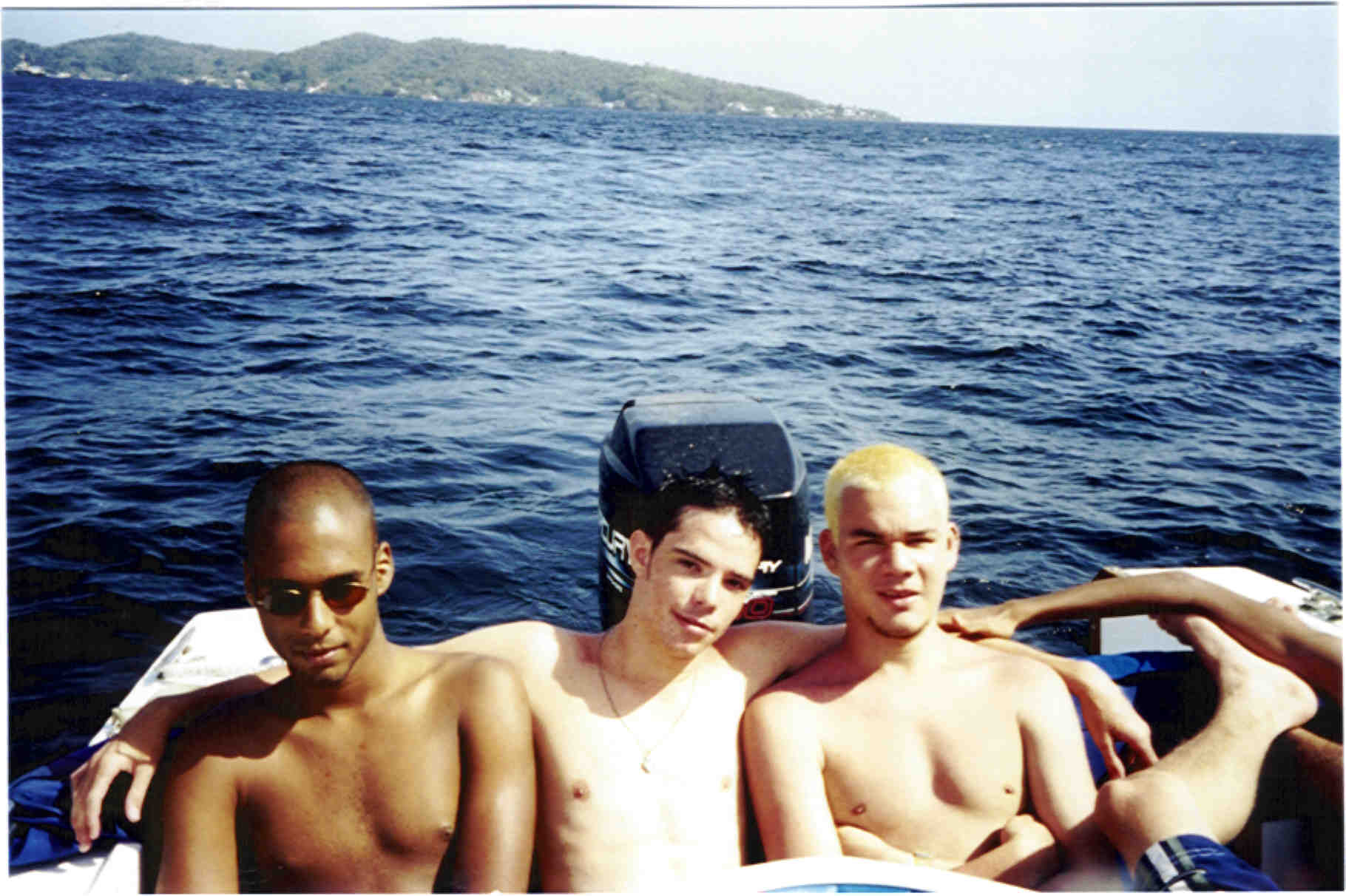 Terrance, Daniel and Jesus in the back of my boat.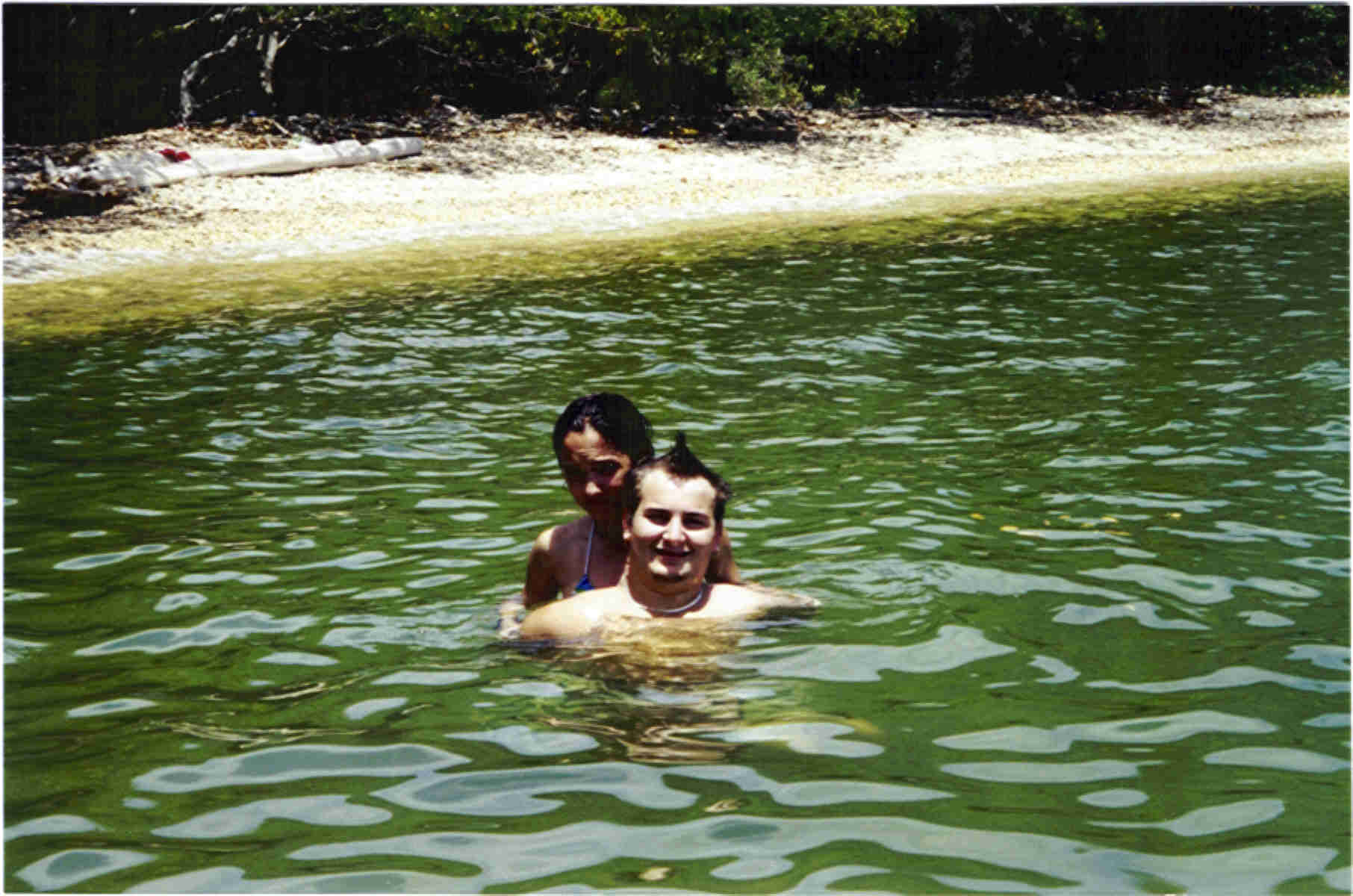 Wes and Danny... need I say more?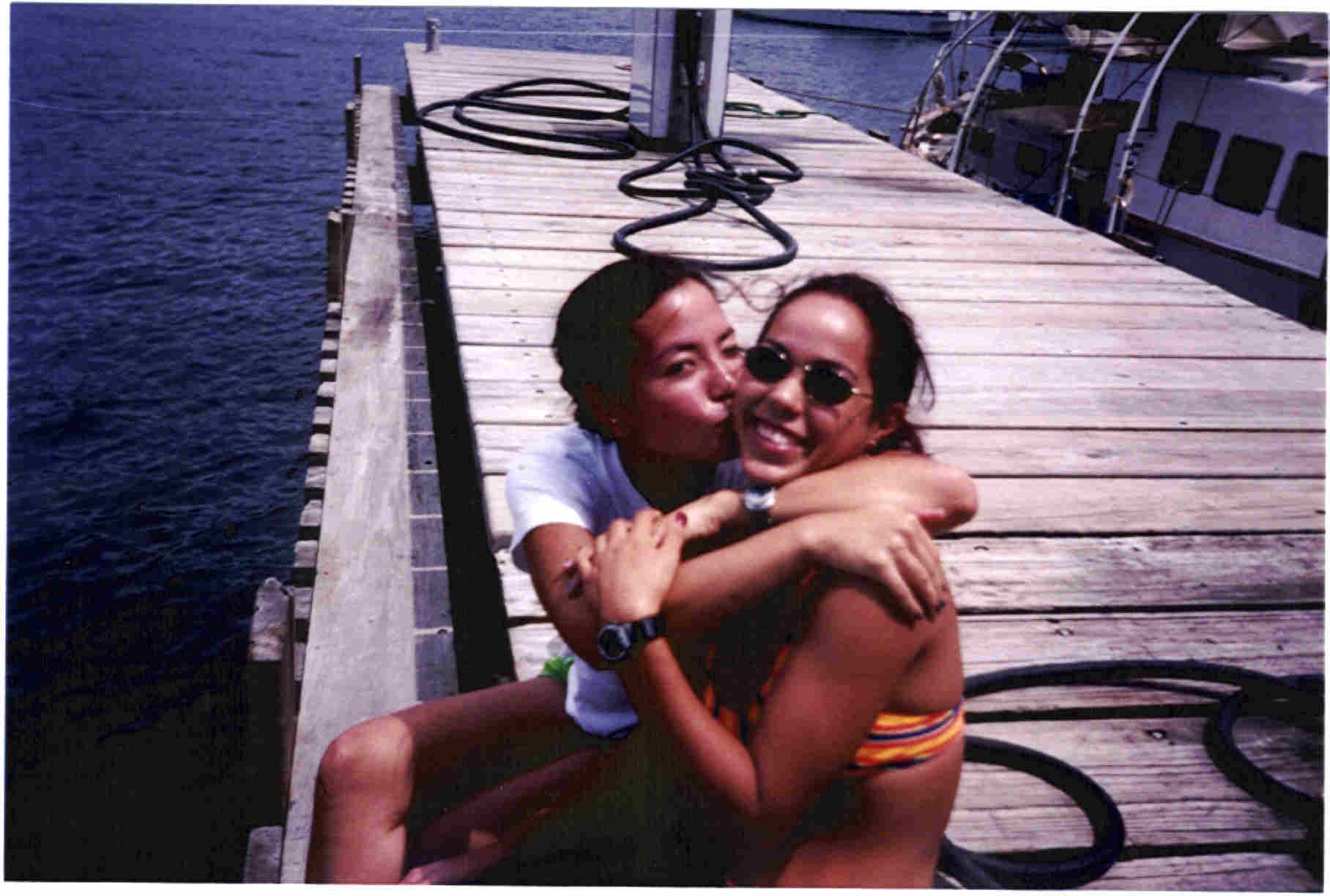 Sacha and Melissa... what would anyone do without them?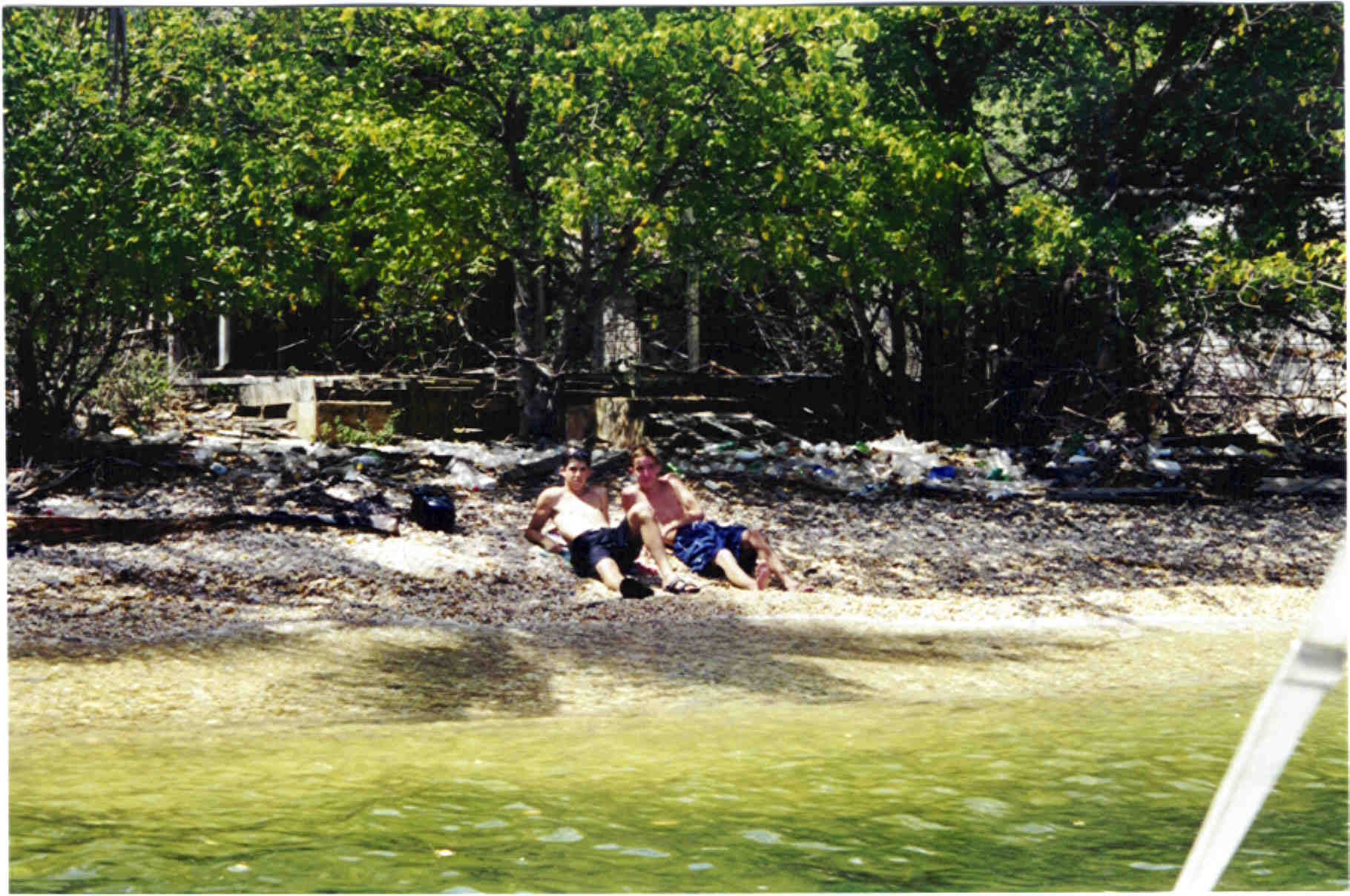 Josh and I chillin down on Chac.
$1,000,000 to anyone who can guess what's going on. Not really, but I thought this was pretty cool.