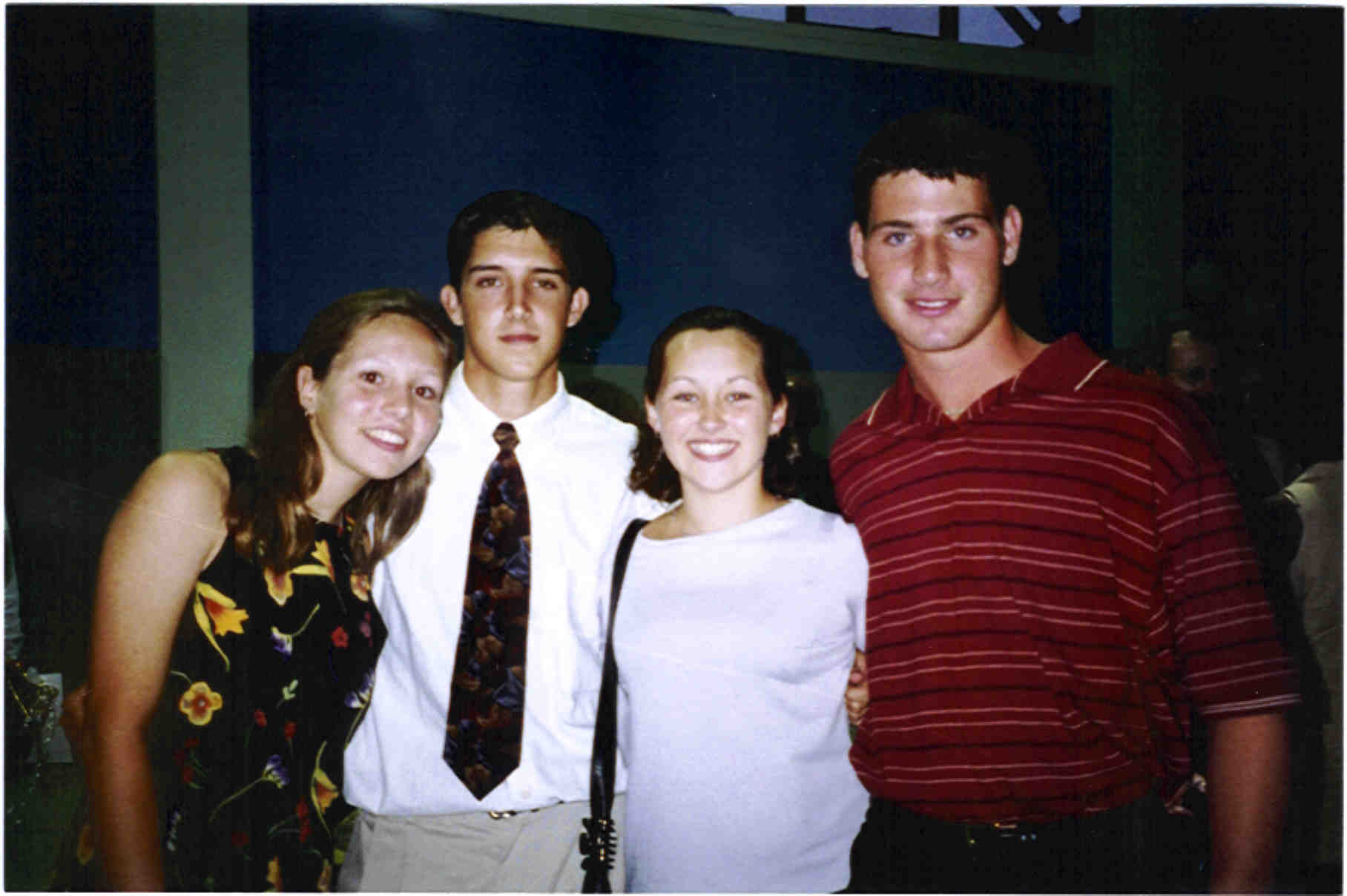 Jenny, Me lookin all preppy, LoLo, and Jim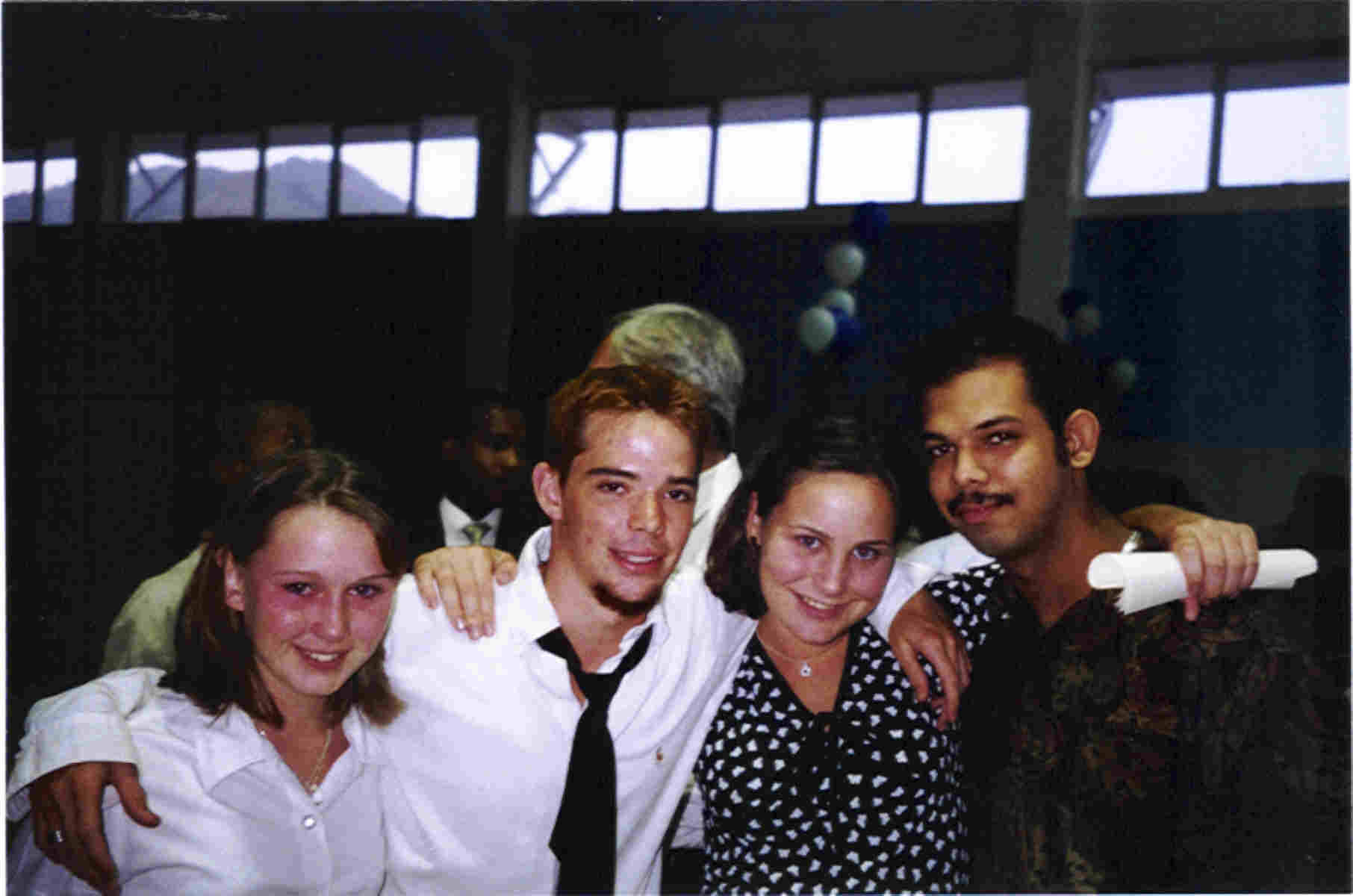 Here's Lynn, Daniel, Karen... and the one and only McNumbnuts.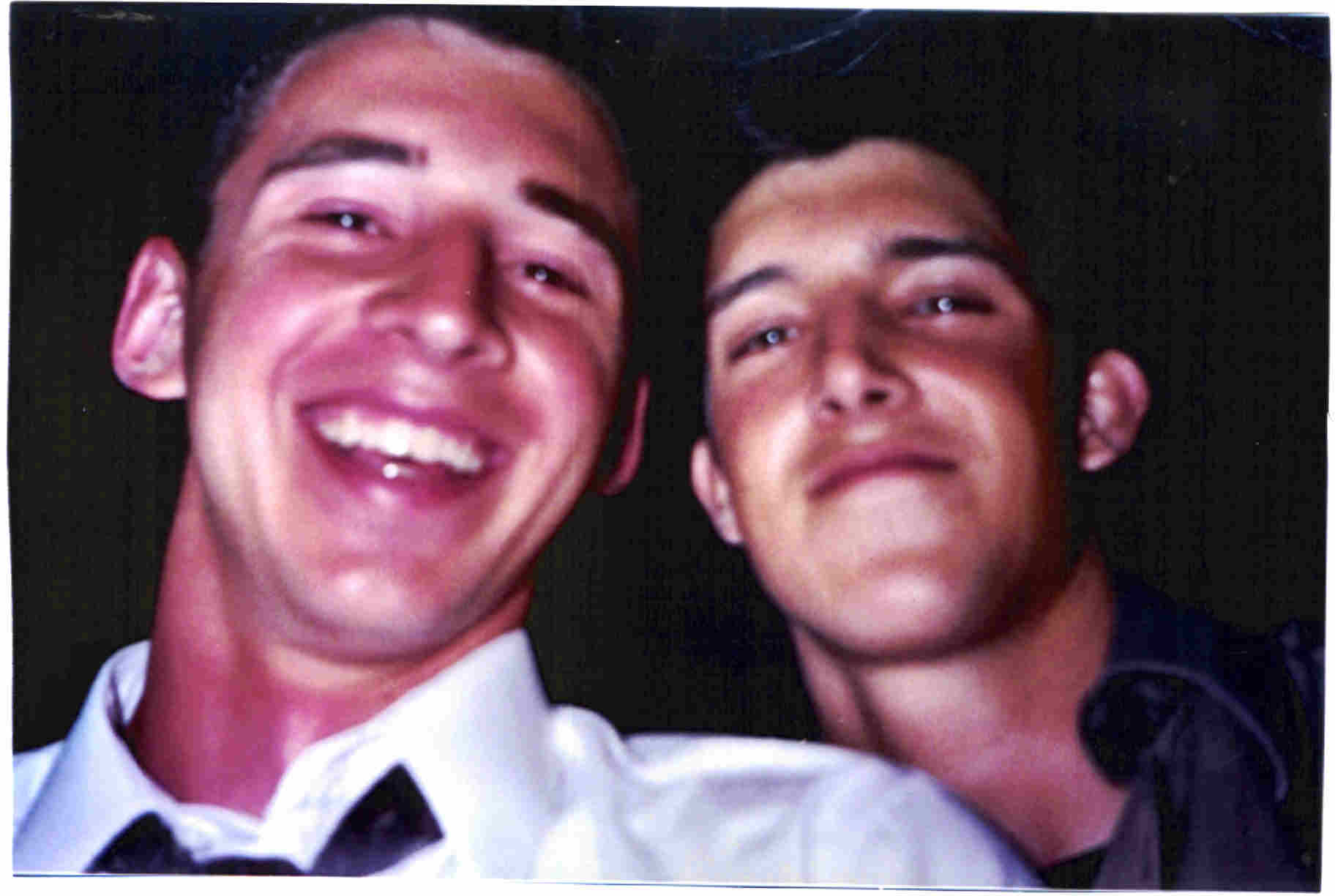 This was picture we took looking into the camera, I think it came out pretty good.
From right to left... Me, James, Jimmy and Kathy. This was the summer when James and Jim came down and stayed with me for a few weeks.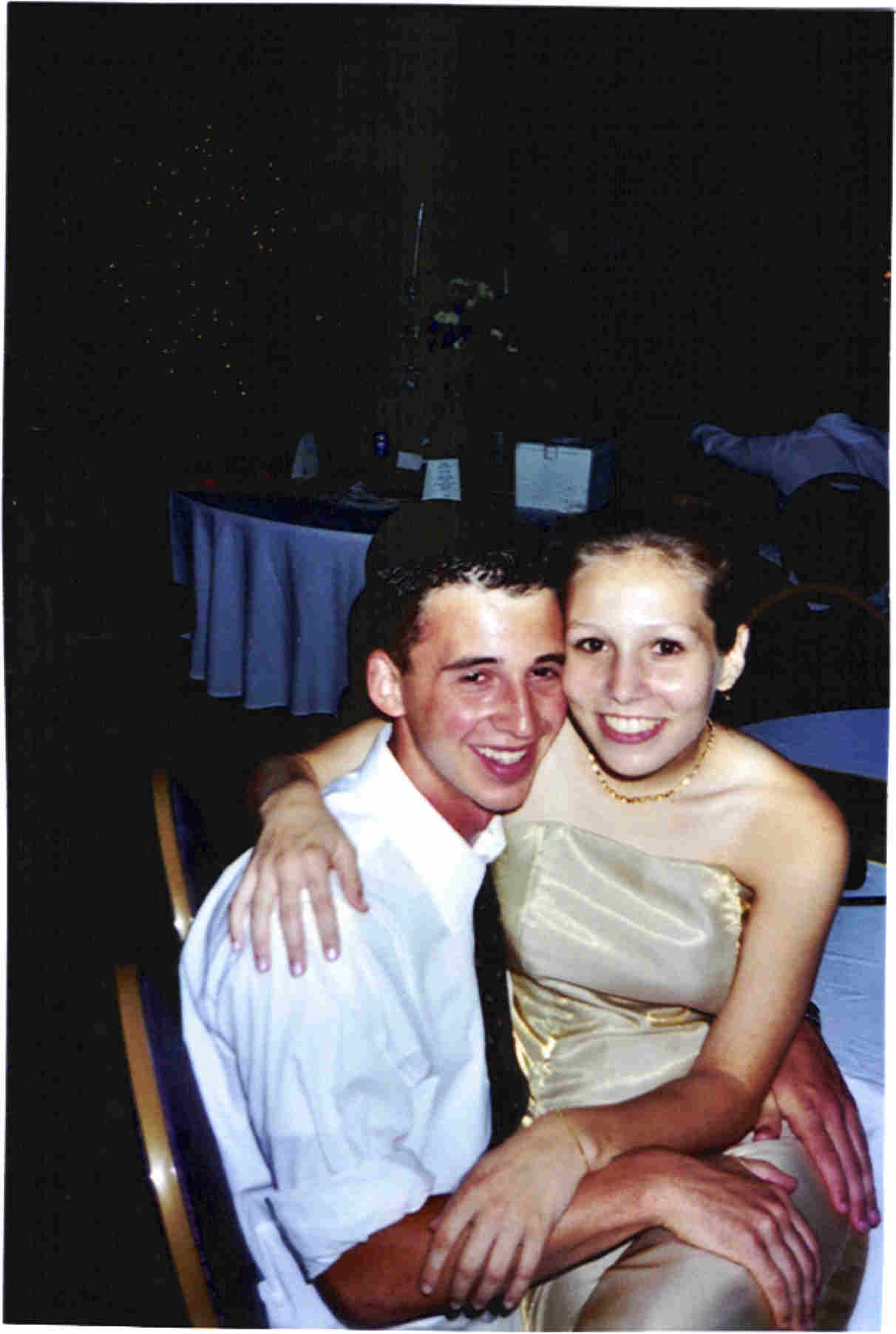 With the way Jenny was looking that night, I garuntee you James was horny...