Wes, Ryan, Selange and Sheena in the boat.


I'm feeling hot, hot, hot...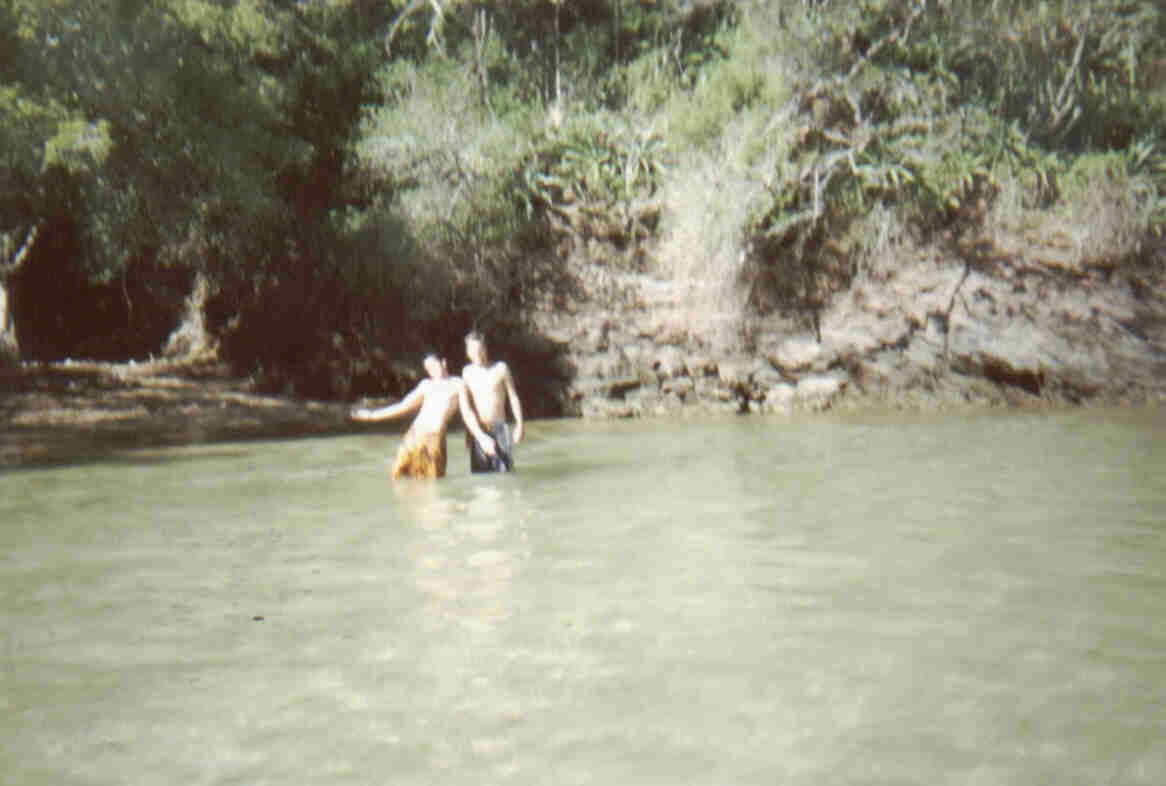 Ryan and I looking our best, far from good but good from far.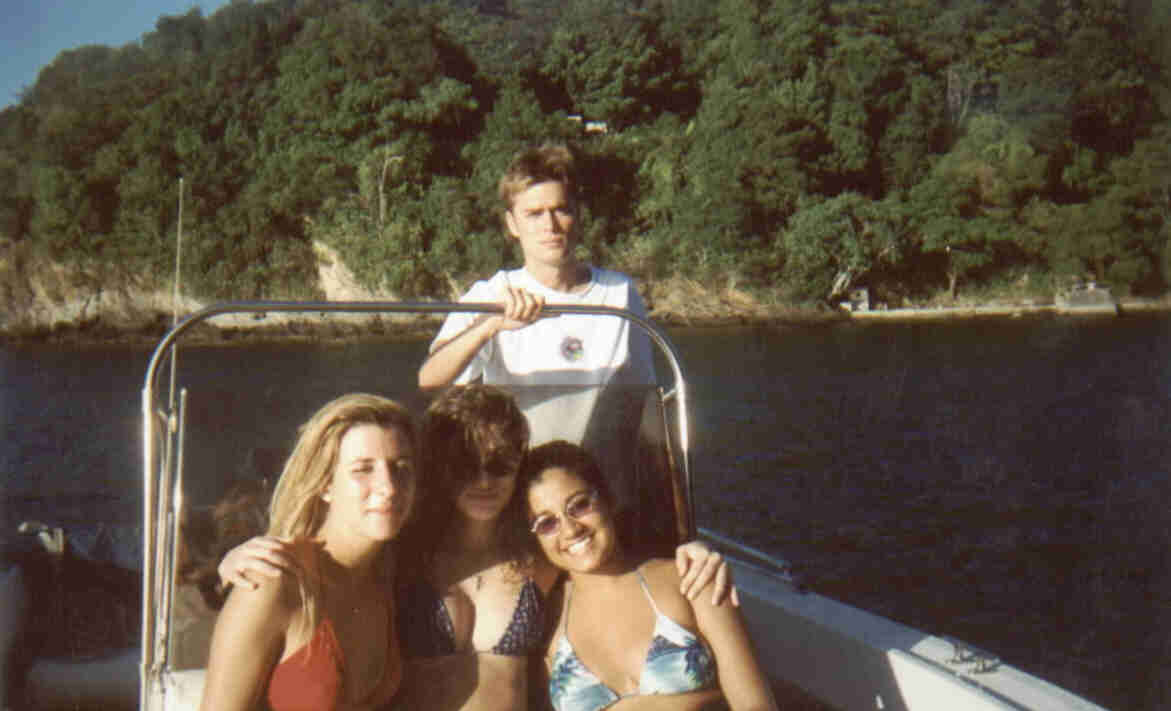 three hotties and Ryan.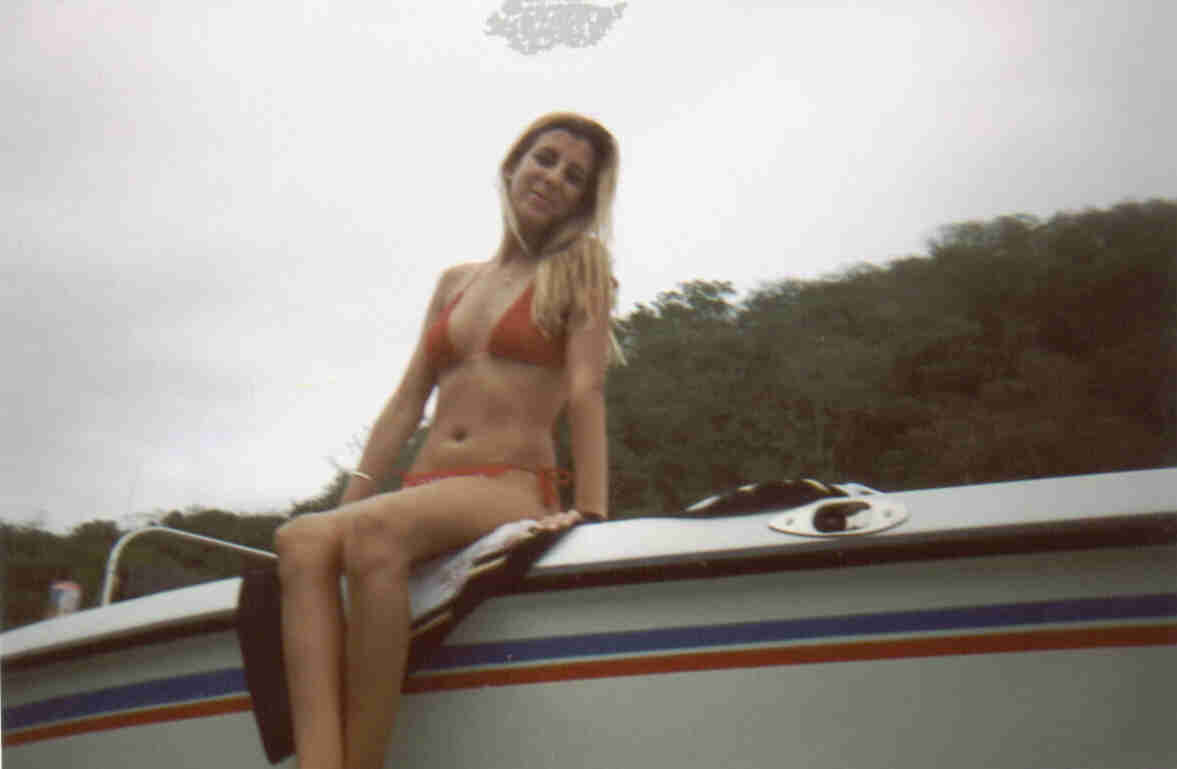 I wanna be a supermodel...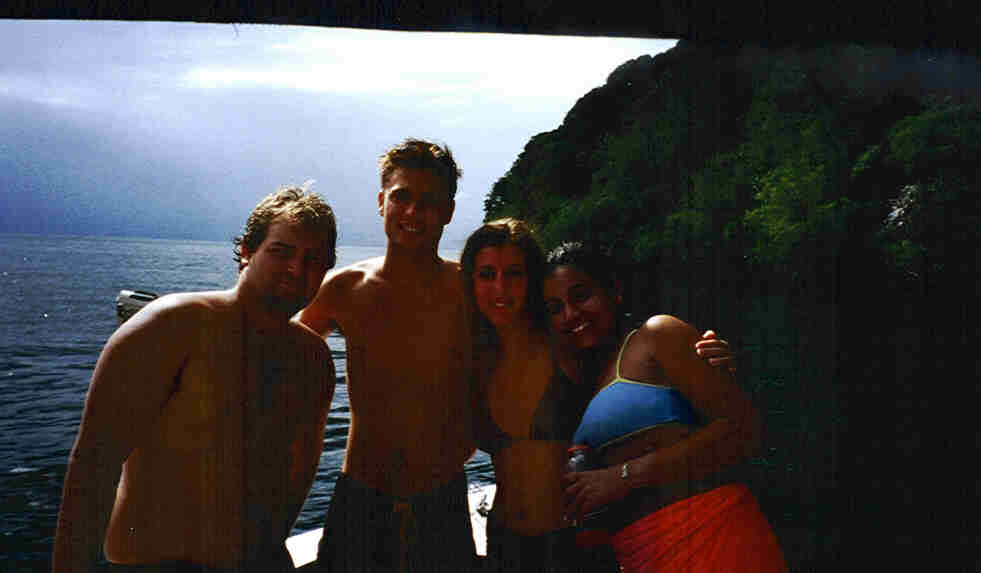 You've seen this one already...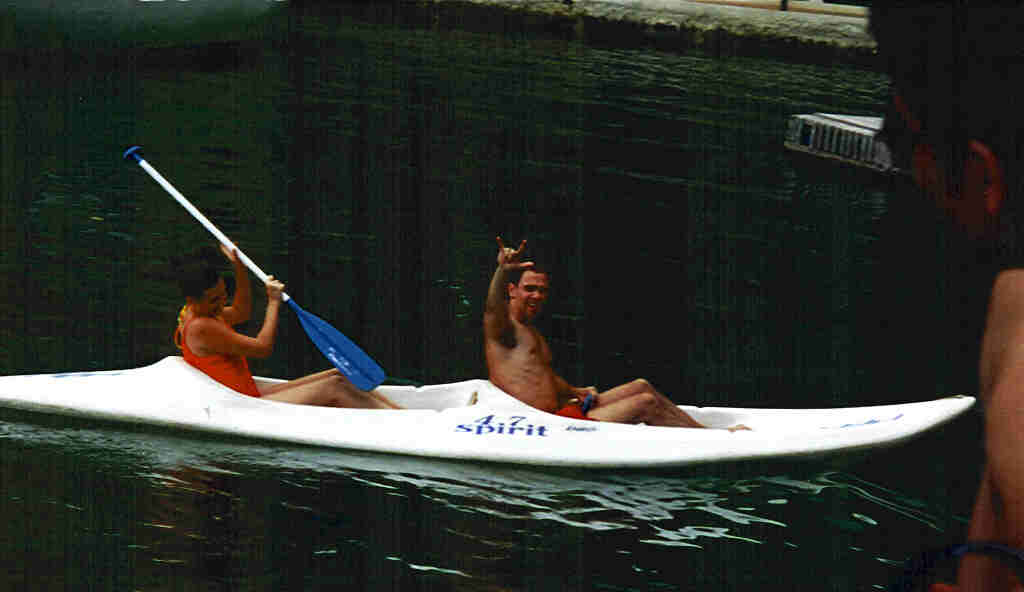 Nathan being taken for a ride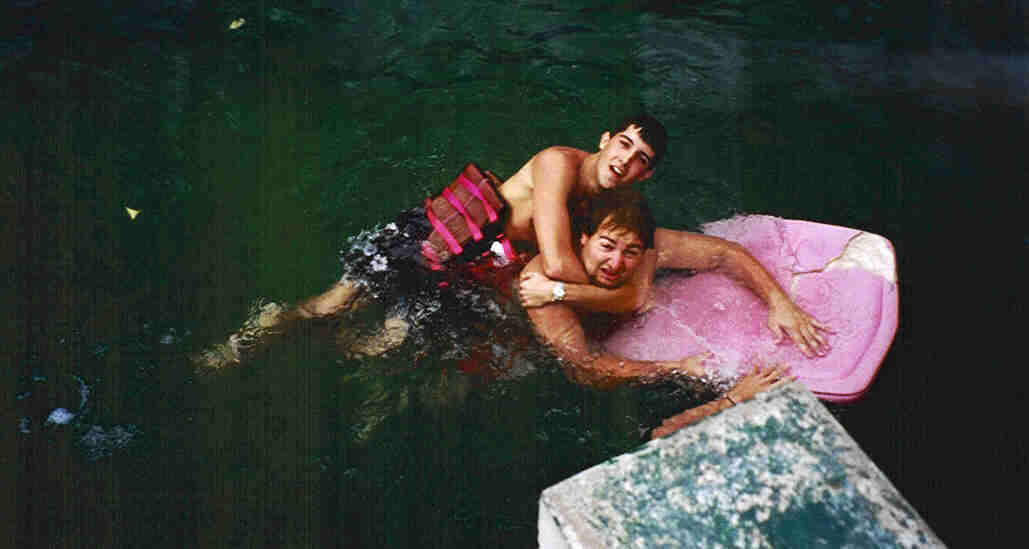 My drunk ass drowning Wes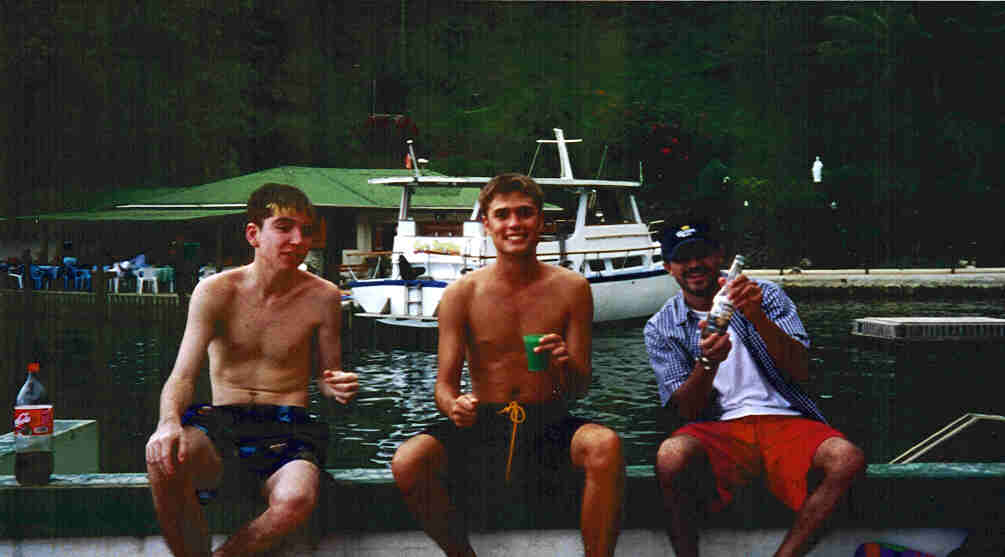 Abe, Ryan, and Rich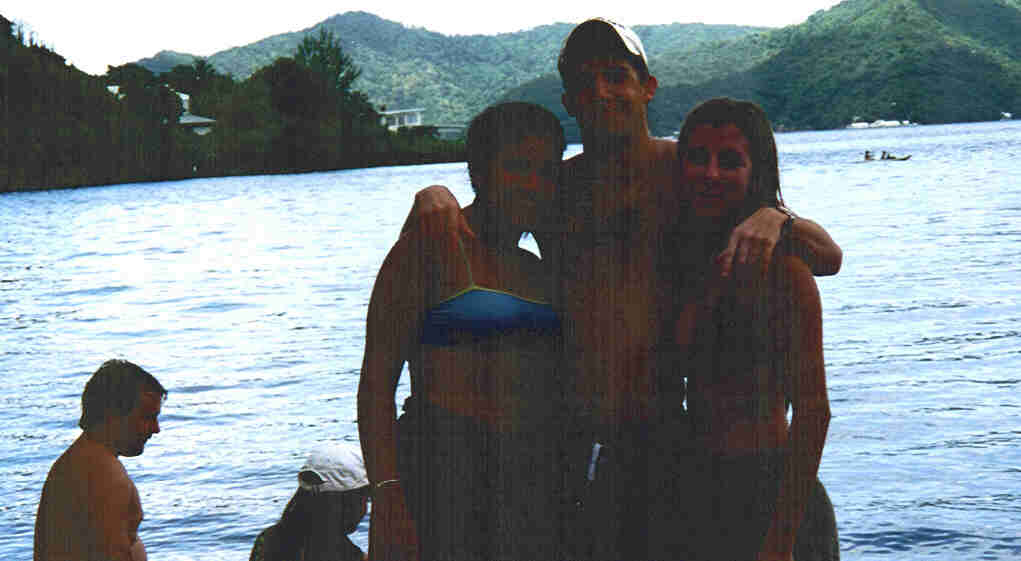 If only this picture was clearer you could see how lucky I was.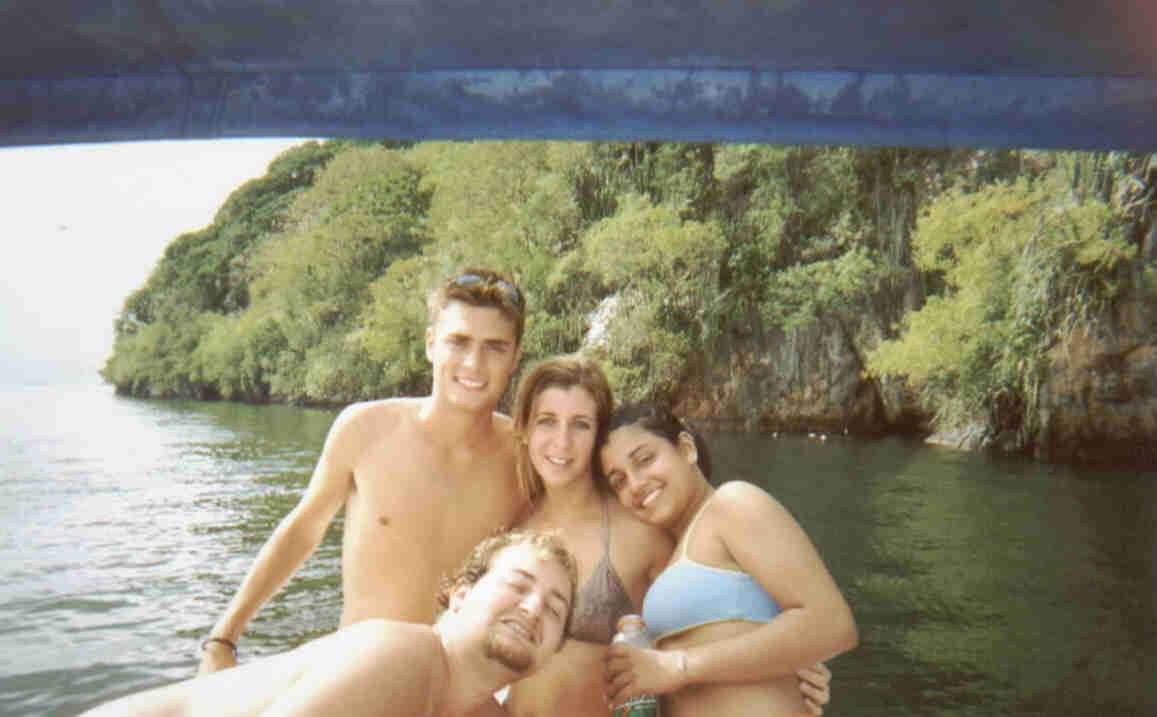 Ryan, Selange, Sheena and of course WESLY!!!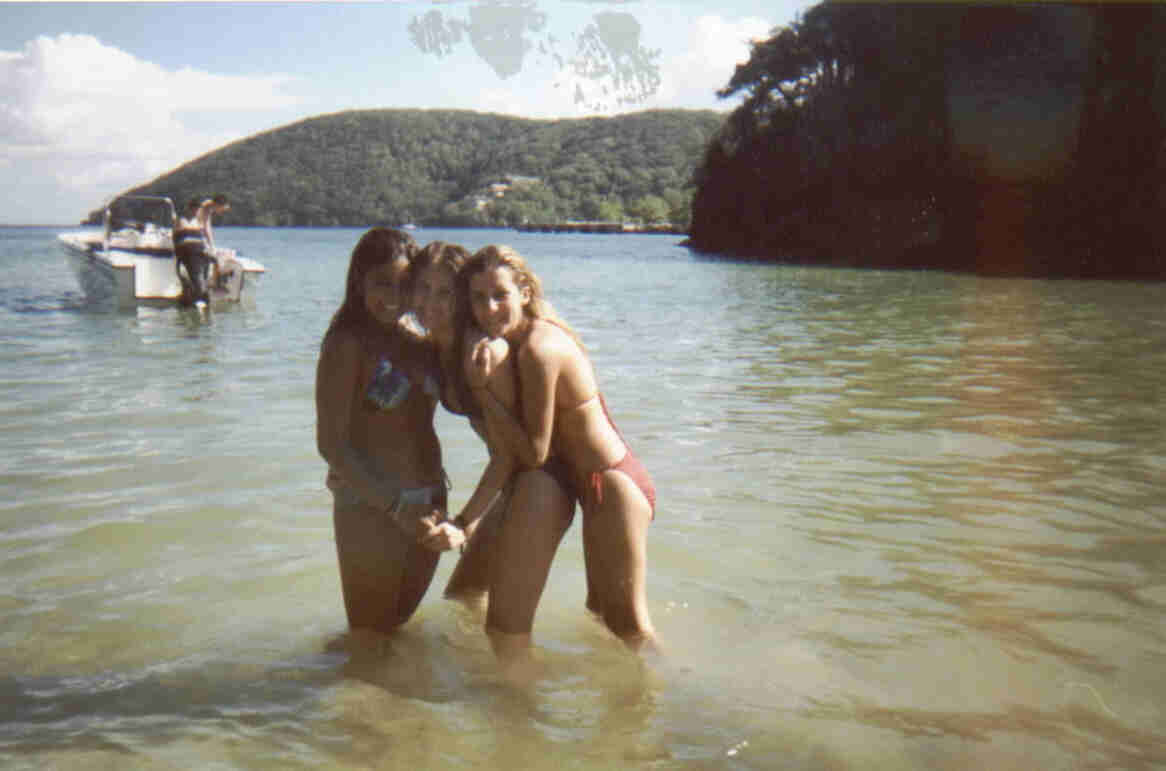 Three stunning ladies...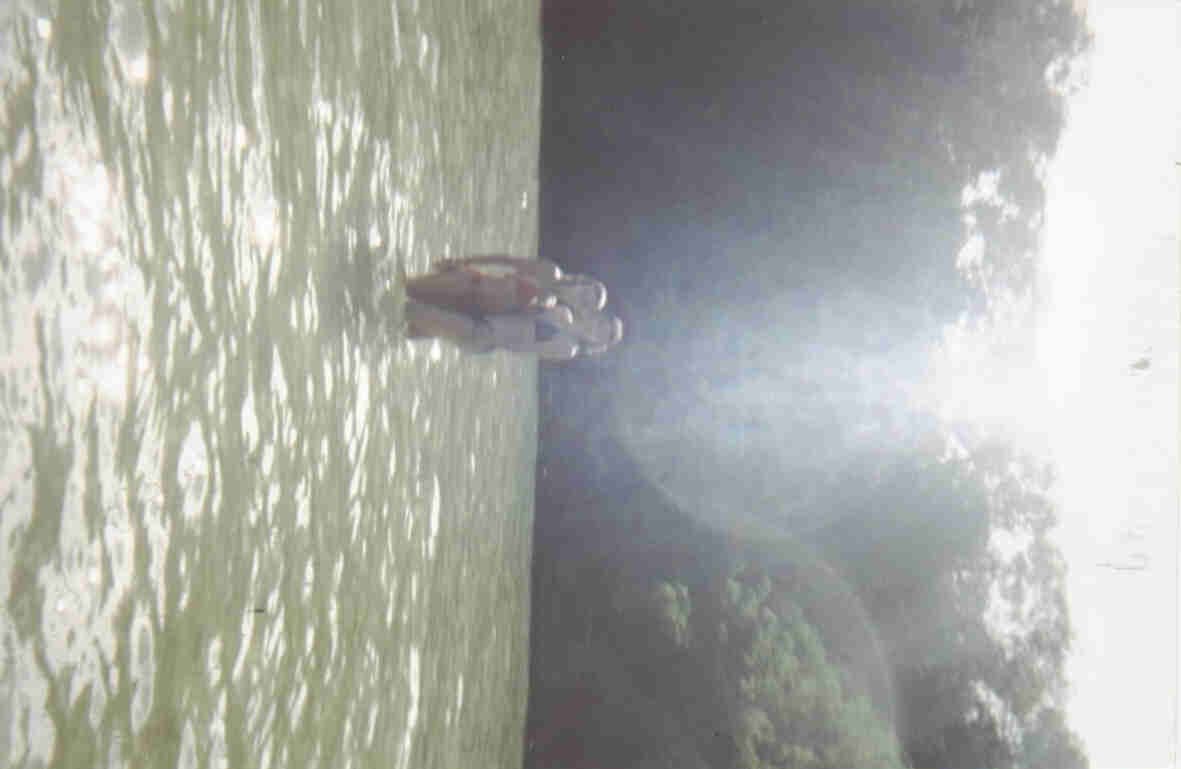 Stunning... so hot they sparkle.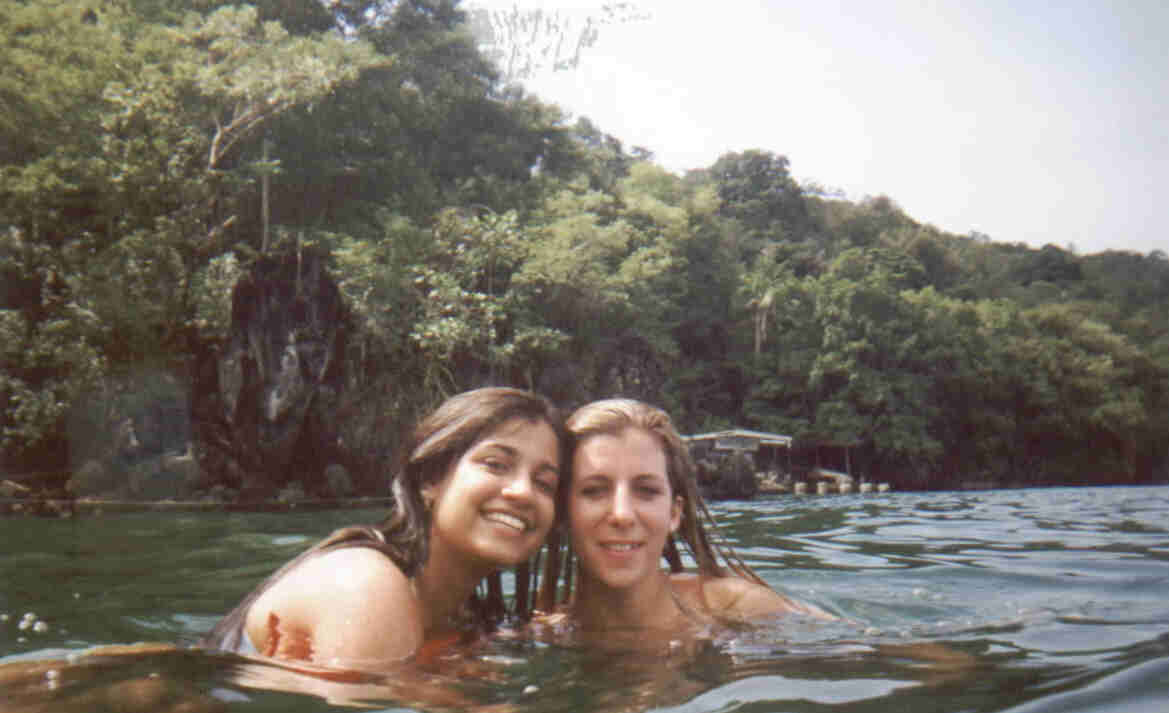 Swim, stop, smile for the camera, swim some more...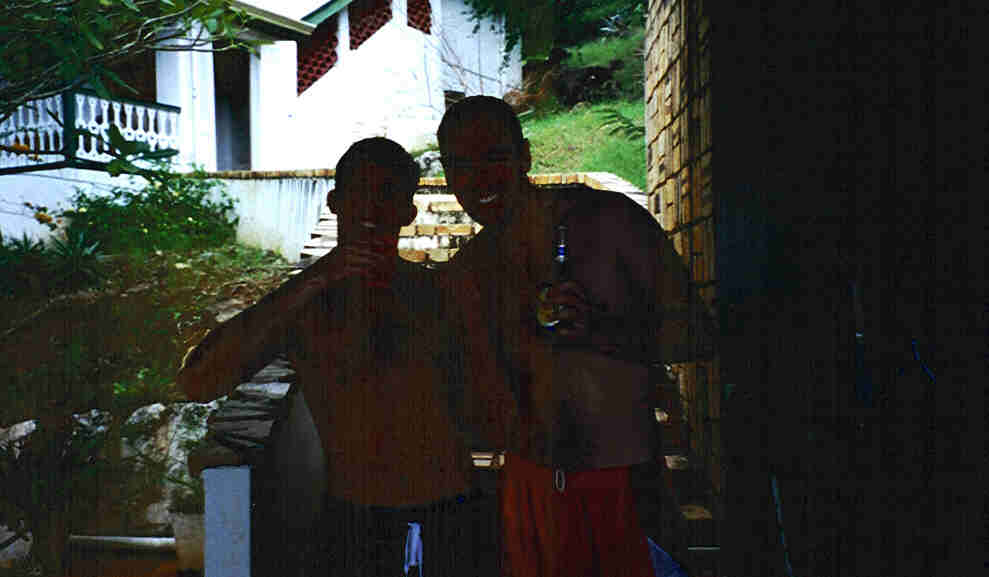 Me and Nathan... I know the picture is dark, but that's because of our tans.

A few of the guys, the ones who melt when wet. Lame bastards who refused to swim.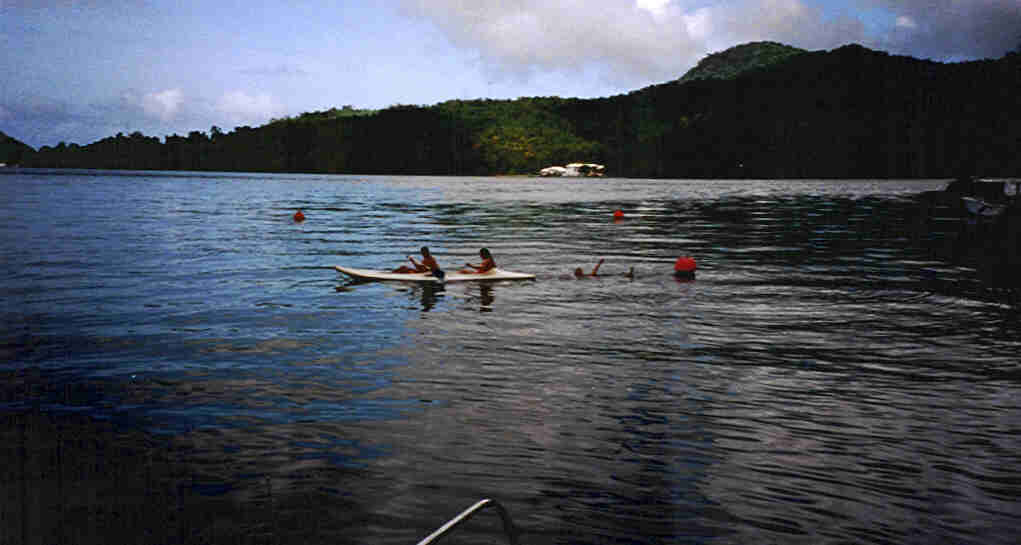 Just a view.


Self taken picture of Ryan, Myself, and Randy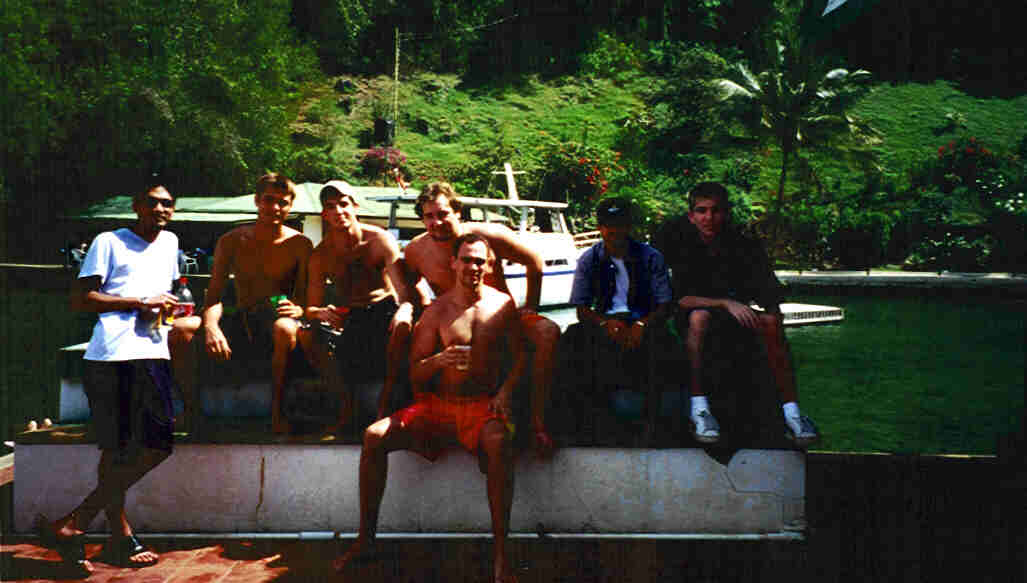 All the guys...