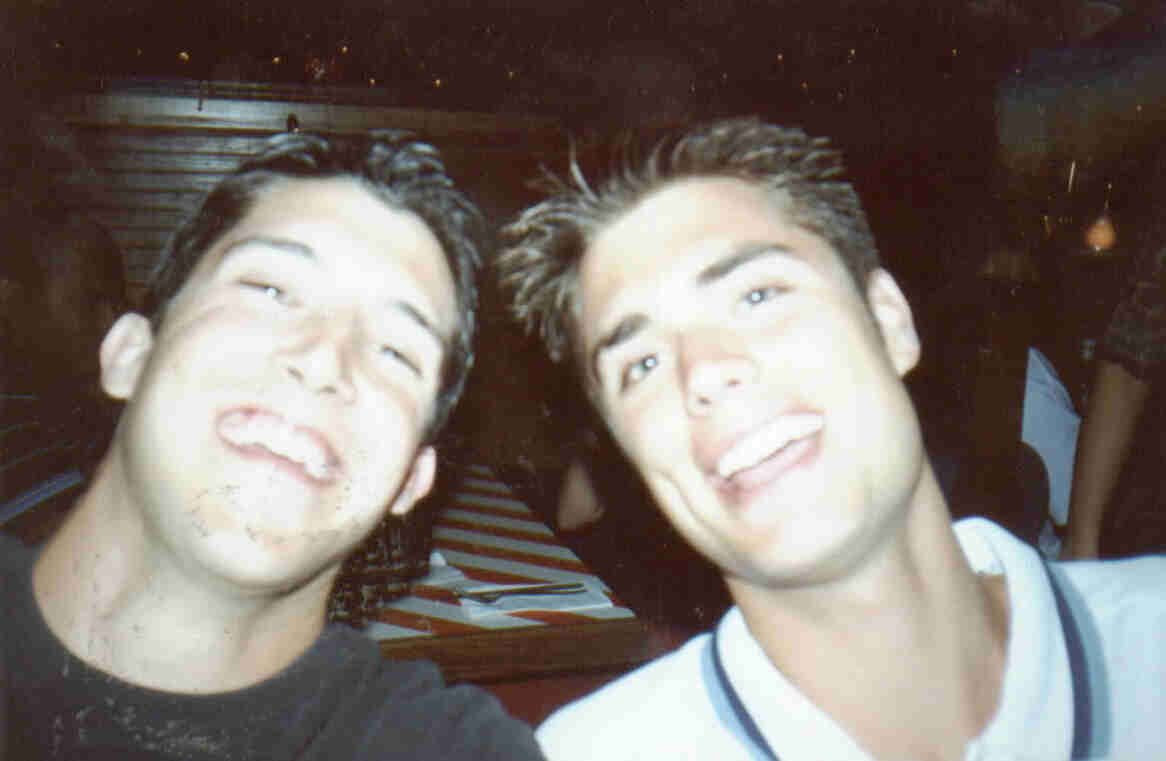 Self photo of Ryan and I.


Selange and I.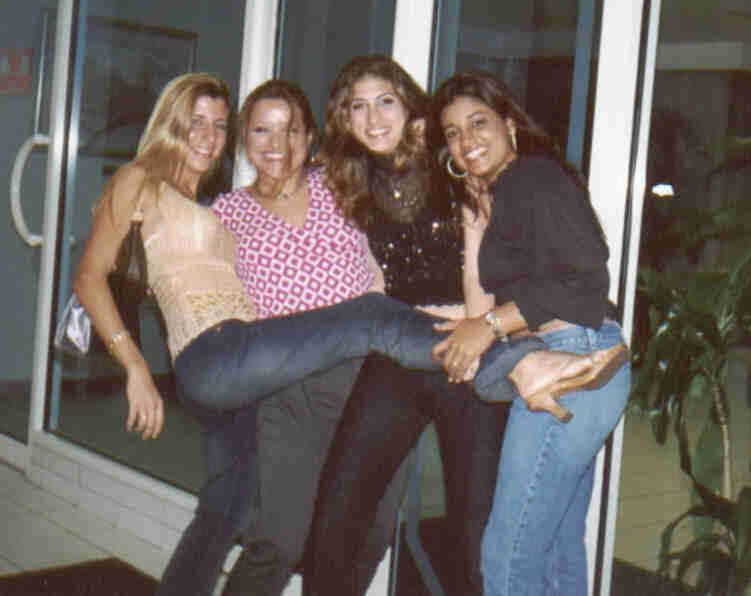 The girls after Friday in the their usual drunken state.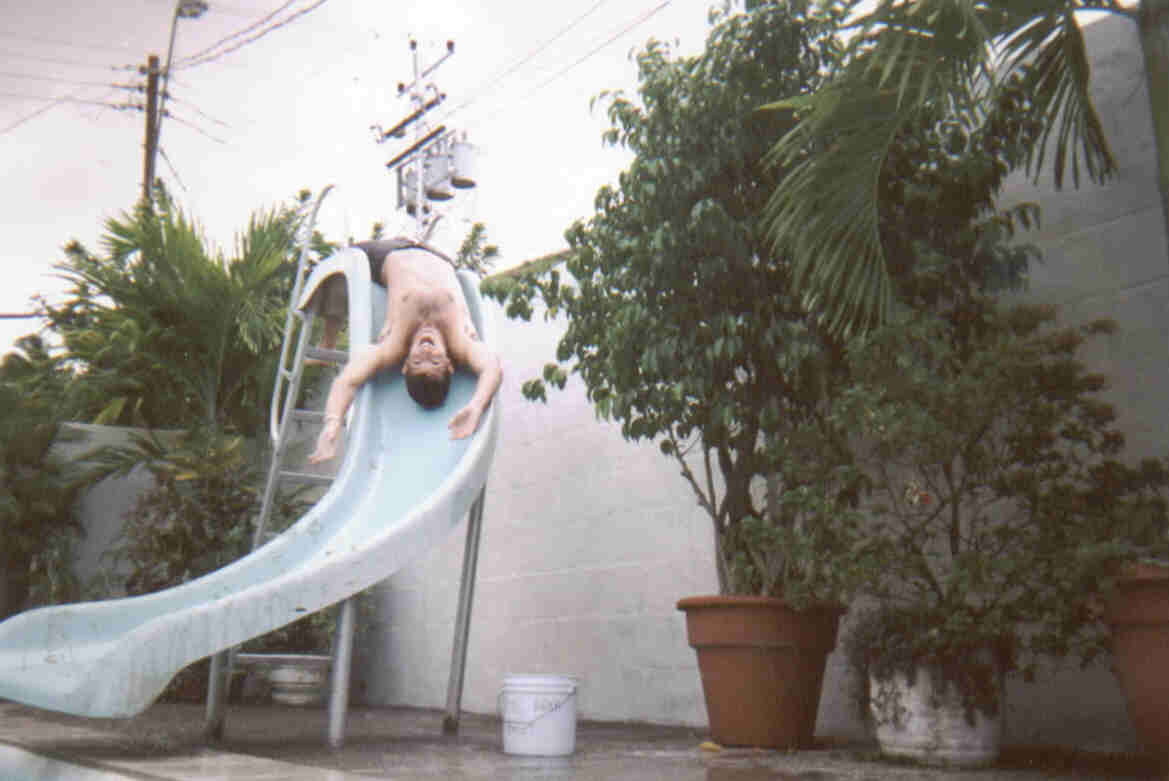 The best place to take a nap, on my slide.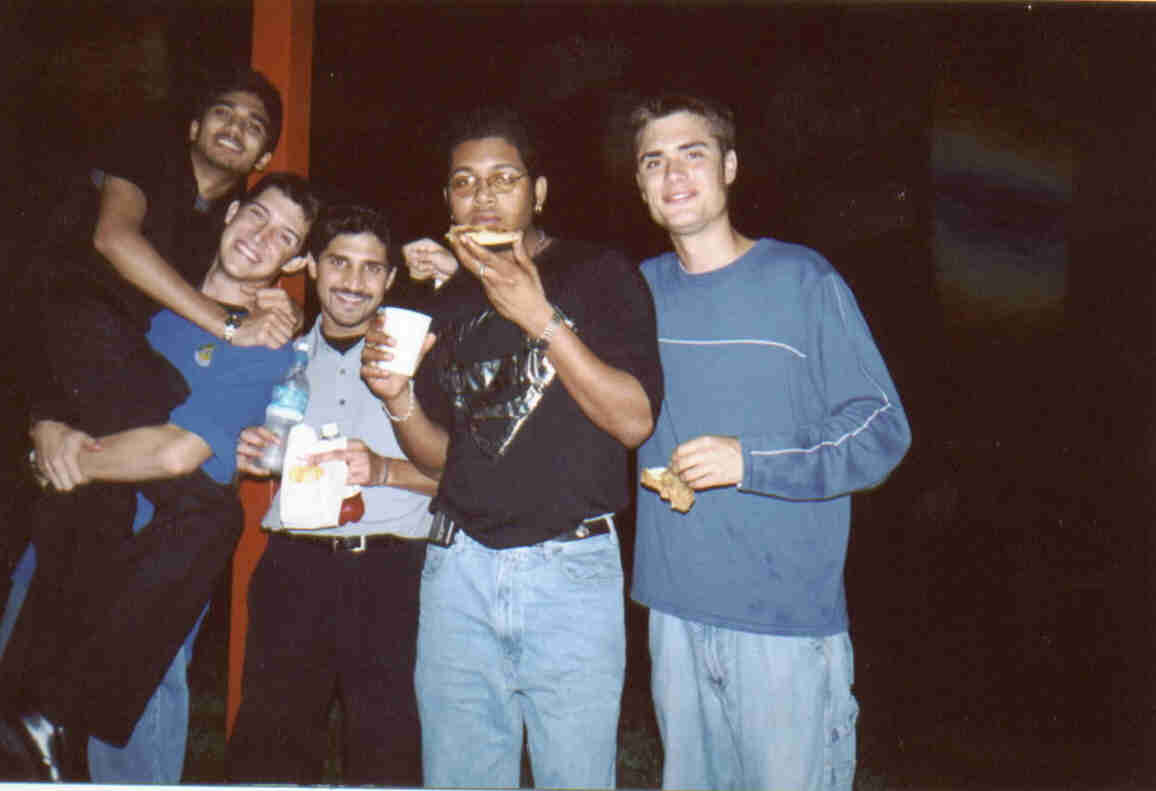 Rich couldn't stand up here so I helped him out.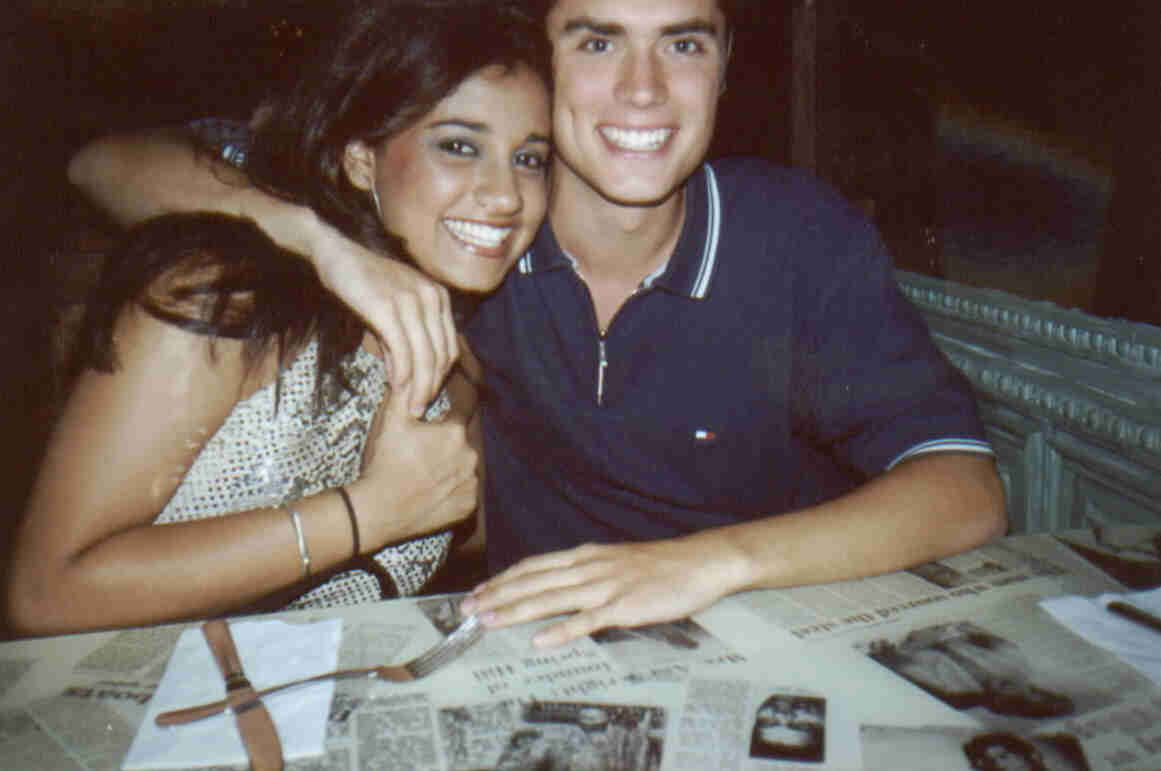 Ryan and Sheena at Trotters.


Sheena and Salami in my pool.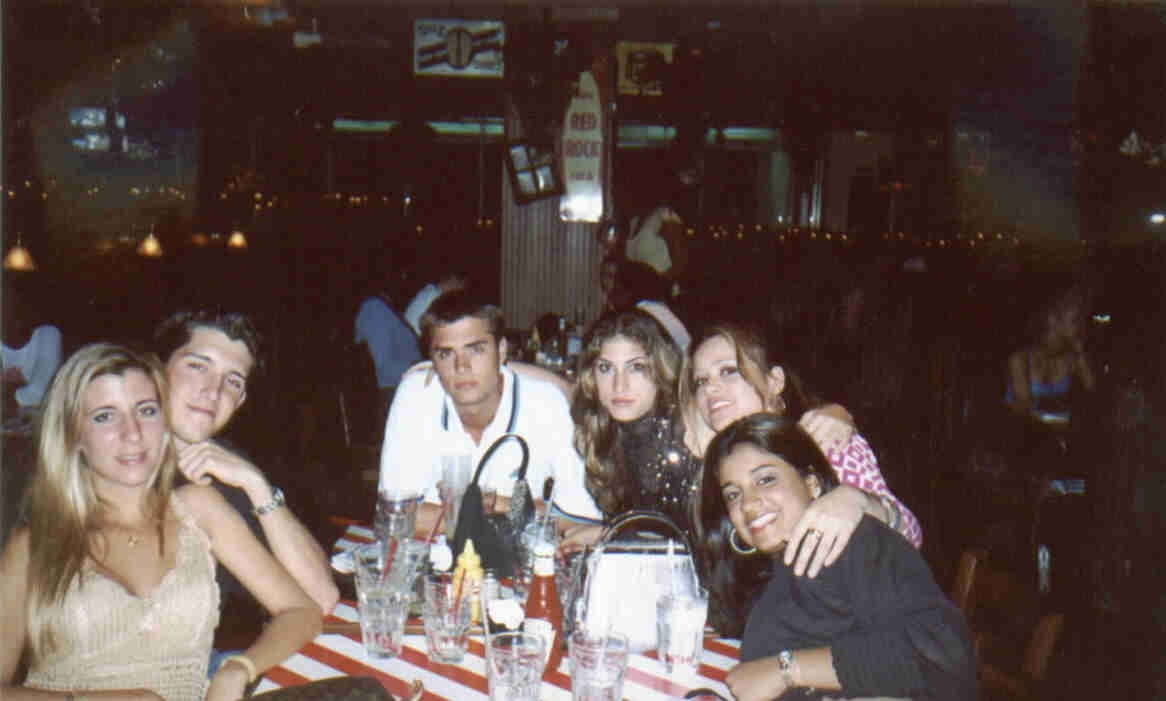 Here's a few of us at Fridays. This was my last night.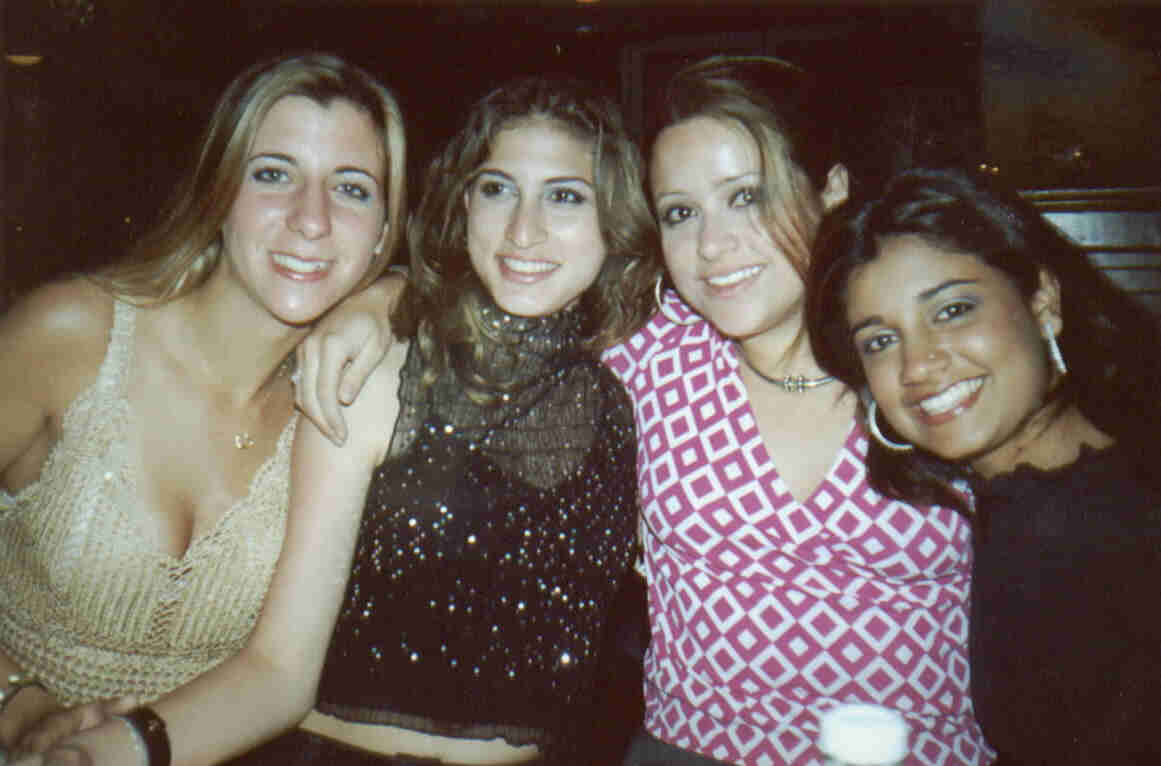 The chicas at Fridays.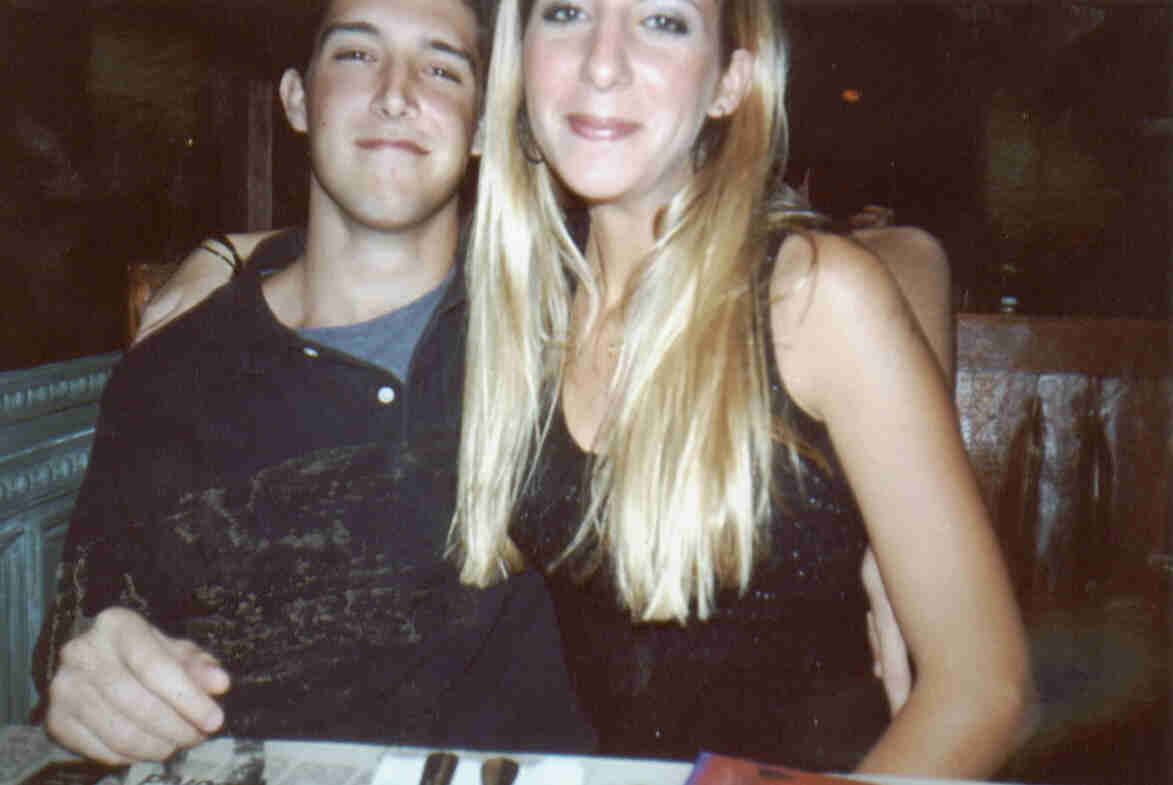 Selange and I at Trotters... man, they have this drink the Caiparahna, a full glass of Brazilian Rum, so damn good.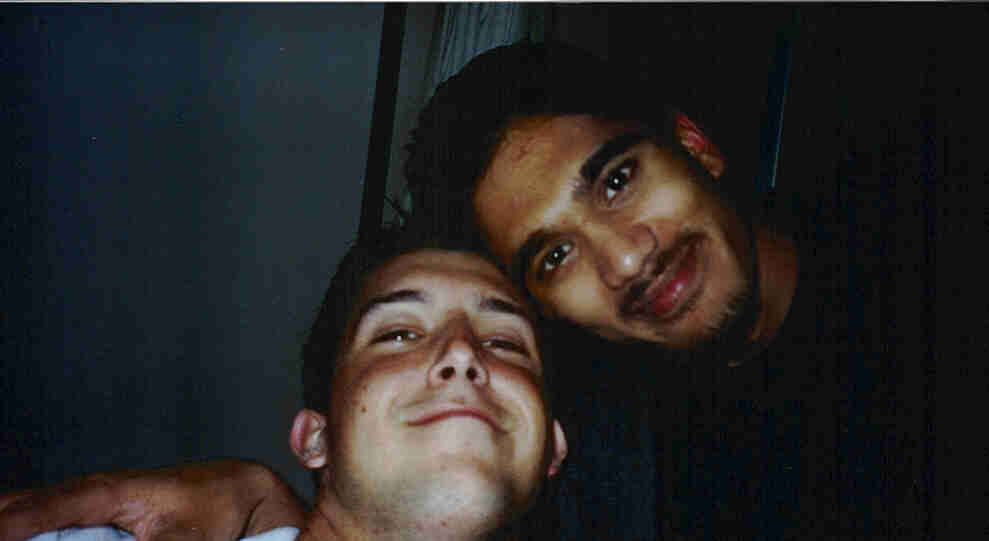 Self picture of Dink and I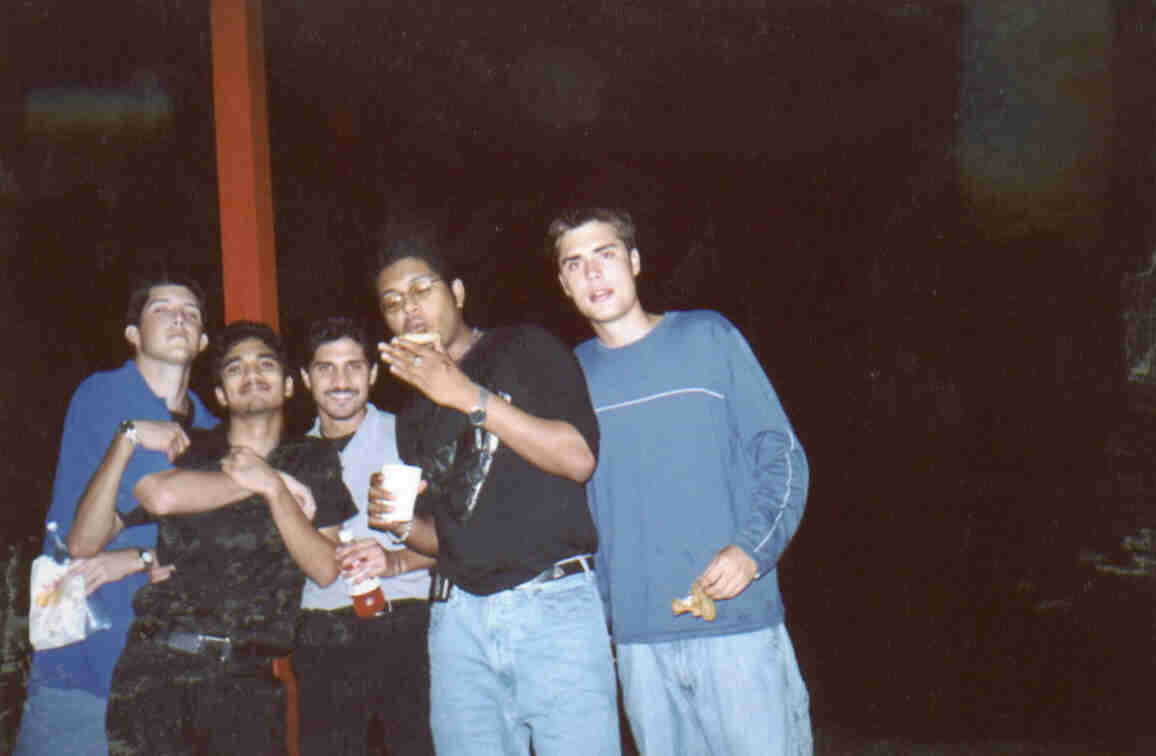 The 5AM break at One Stop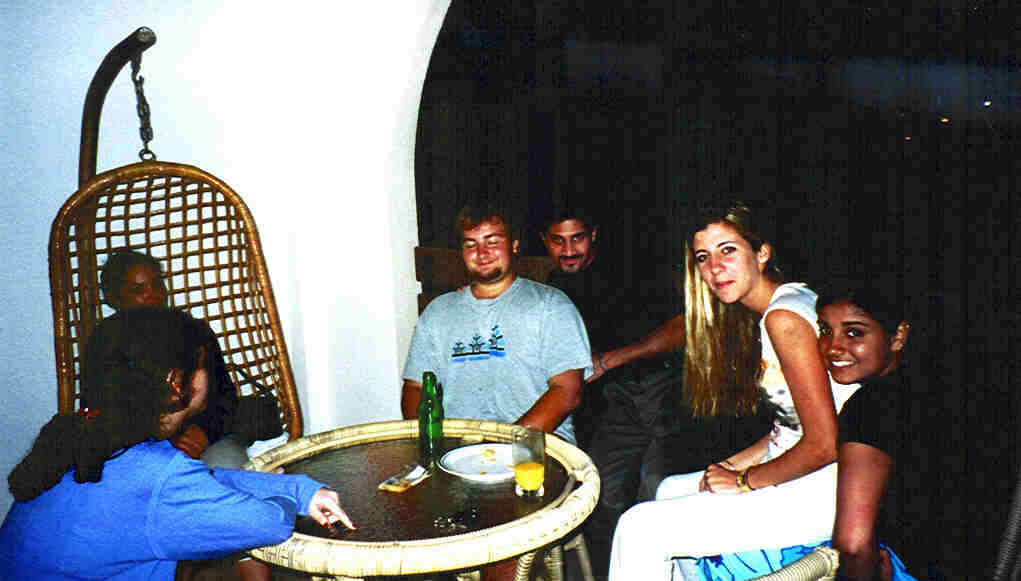 Wes' last night, spent at Dinks.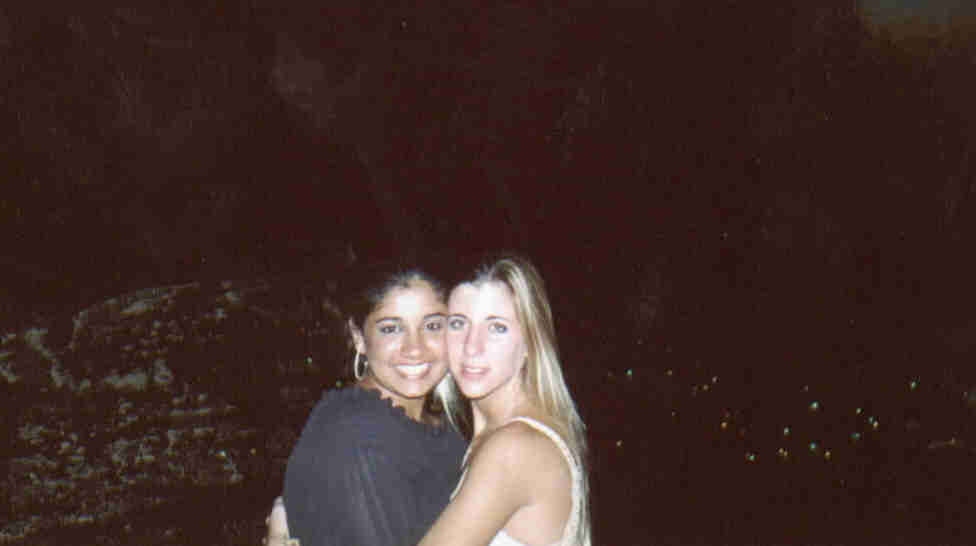 Sheena and Selange