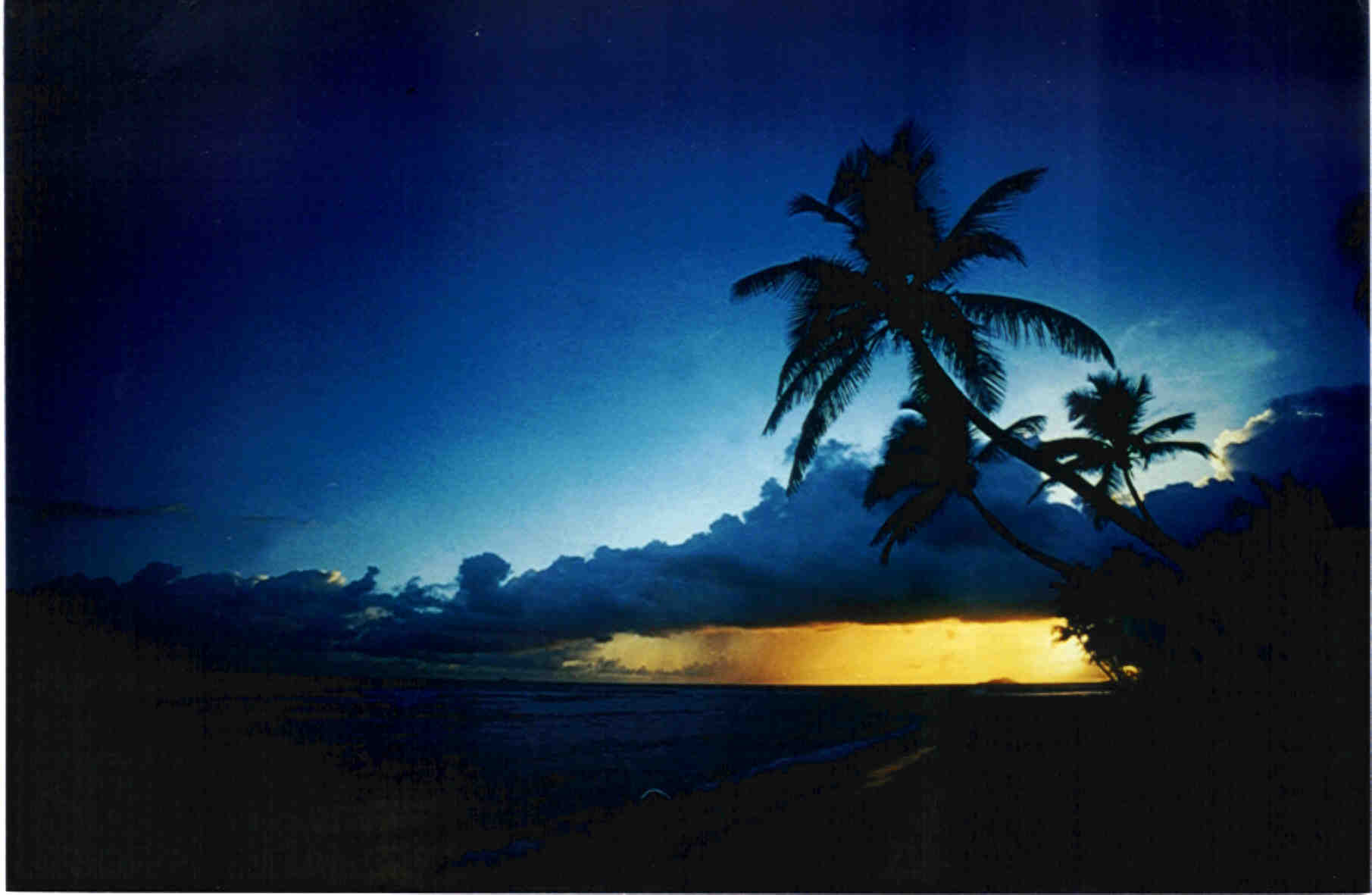 This picture is my best work to date. If you wanna get it from me I can sell copies... come on cheap bastards! You know it's worth money!!!!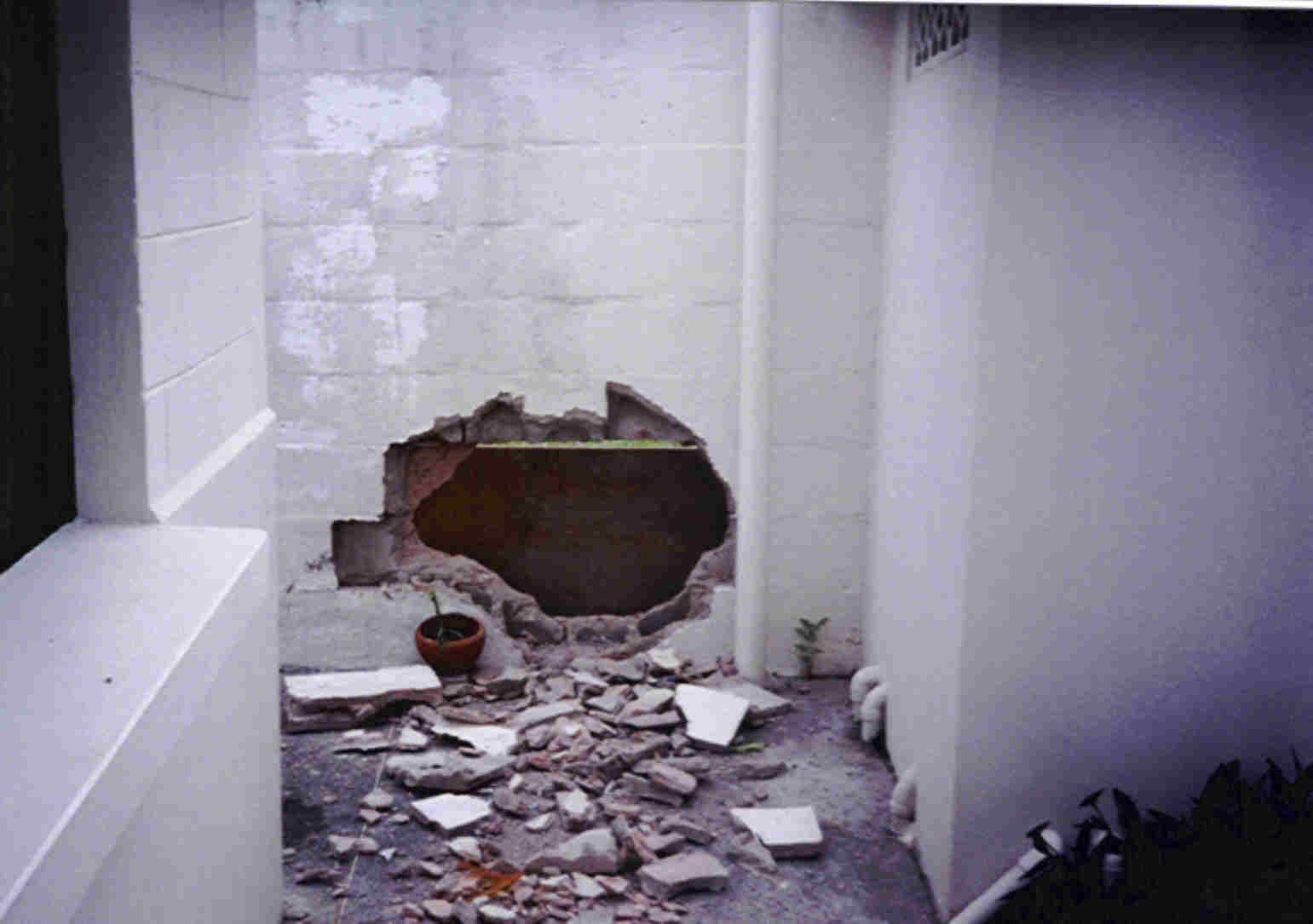 At this site you'll find pictures of me and friends in Trinidad. Parties, beach, islands... the works, I have a bit of everything.
I appologize for the white crap around the edges of the pictures. They all were scanned from photos and as you can tell my scanning skills are somewhat limited.
If you have relevant pictures that you'd like to see on this site, let me know. My email address is available on the page labelled "Me". PLEASE DO NOT SEND PICTURES TO MY EMAIL ADDRESS.
CHECK OUT NEW PICTURES FROM XMAS 2001
The picture to the left is a hole in my wall with the pool bar on the left. The story behind this is our next-door neighbours had a party one night. The people there were so drunk that they drove a car across their yard and into our wall. Stupid people.






Trini Pride

There are many girls that are HOT in this website so make sure you get to look at ALL the pictures. If you disagree then let me know so I can hit you over your head.




This page was originally created Jan 28th, 2001. For some reason, I have decided to update it. It's almost the one year anniversary of my page.


Thanks for visiting and be sure to check back for updates!
Unknown Gem Type: tlx.tlxinv.guestbook
Everyone should be sure to check out my friends' websites.
What would Trinidad be without this?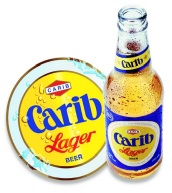 Bored... spice things up a little. Click Here.
By entering this site you agree that you are now the propery of Richard D. Depoo and that he may make you do whatever he sees fit.